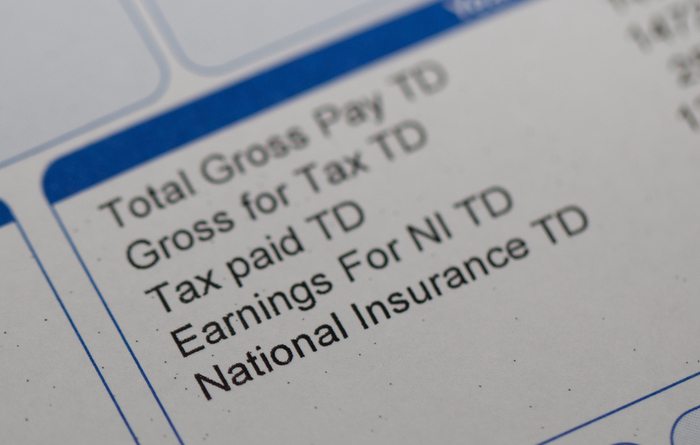 "We welcome any move to protect gig economy workers, who in many cases need such rights. But it's important not to confuse these workers with independent contractors who in the past believe they would benefit from a tax rethink instead. "In many cases, contractors command higher day rates than gig economy workers, and would prefer the very apparent failings around IR35 and the way the self-employed are taxed was readdressed. To assume all contractors are vulnerable workers would be a mistake and shows a lack of understanding into the different needs of the UK's diverse self-employed population."
Helen Crossland, employment law partner at Seddons, said:
?Following the Taylor Review, a significant commitment by the government was expected to bring our employment laws in line with modern working practices
.
"The measures announced today, however, are in reality, rather hollow. "They only relate to gig economy workers, and not workers generally including those on casual/zero hours contracts and it is only being proposed gig economy workers get holiday and sickness entitlements. Despite the headlines nothing has actually happened yet.
Stephen Woods, UK spokesperson for workforce management tool,?Deputy, said:
"This is only the beginning of what will prove to be a turbulent path for businesses employing a large and varied workforce. Changing contracts will spell complexity and cost if not managed smoothly. While there are businesses out there that have embraced new tools for managing the workforce and delivering more transparency, there are thousands that will find themselves in danger if they don't adapt to better support their employees. "The new plans will require increased investment from firms in tracking critical HR functions such as holiday entitlements and sick pay. The government was light on how the plans will be enforced, but it did highlight that certain employment tribunal fines will be quadrupled to £20,000. It is the employees who help make companies so successful, so it is only right that they have the protections needed to give them reassurance and protection in the workplace."
---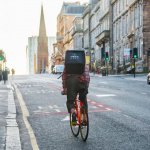 Real Business has hosted its first webinar, for which we focused on employment law, joined by PwC barrister and employment lawyer Tilly Harries.
---
Julian Sansum, employment partner at PwC, said:
"The entrepreneurship of the UK labour market provides a strong competitive edge that must be maintained as Brexit approaches. The Good Work Plan looks to address issues that are clearly in need of attention and it is encouraging that the government has launched consultations on four key areas. This provides business with the opportunity to feed into the process, allowing any change to be implemented practically without disrupting the economy.
Melanie Stancliffe, employment partner at Irwin Mitchell, said:
?Some recommendations in the Taylor Review, such as requiring pay slips for all workers, are easy to implement and it is encouraging that the government has reacted positively to these. "There is, however, no indication when changes will be made. The more complicated issues such as determining or redefining the status and rights of gig workers will be subject to future consultations so, at best, we are all at the start of a long process of change in the law. This still leaves a lot of uncertainty.
Nick Hobden, partner and head of employment at Thomson Snell & Passmore, said:
"The government's commitment to tackling the difficult issue of a gig economy in a modern society, in a way that enables the law to reflect and support the demands in the digital age of transport and fast food sectors, whilst protecting some basic rights of those engaged in them are a step in the right direction. But there is no clear appetite to accept all the recommendations of the Taylor Review. "The most significant recommendations in the Taylor Review, for example the introduction of a ?dependent worker" status for gig economy workers and changes to how employees enforce their rights, have been put out to consultation so it may be some time before these sectors see any concrete changes. For now tribunals and courts will continue to try and grapple with the legal concepts of worker and independent contractor for some time to come.
Share this story