British attitudes to summer holidaying have come full circle from the post war years when families took take their annual break in places like Cornwall, Camber Sands and Bournemouth. Over the past decade, holidays in Britain, which were once dubbed as poor, sunless comparisons to European beach holidays have risen in popularity again…
Offering a leisure experience without the complication of overseas travel and security checks, the ease of staycations at any time of year holds appeal for couples, singles and families alike. Spokespeople in the UK tourism sector expected that staycations or "domestic tourism" would further grow in Britain as a result of Brexit.
Statistics from early 2020 gives us further insight into the growing profitability of the UK staycation sector, where 70% of Britons were planning to book one this year which would have boosted the UK economy by £27bn.
The figures also showed that consumers expected to take a staycation at least twice in 2020, signifying a rise in the total number of predicted staycations compared to 2019.
But then the coronavirus pandemic hit the UK's resident hospitality and leisure businesses, including holiday let businesses, small family owned hotels and B&Bs, all of which were forced to shut down in late March, just before their busiest months of the year.
Three months later, and as lockdown laws are gradually easing, the UK's hospitality and leisure sectors are getting ready to open for business again. But will there be a domestic holiday boom as many European holiday spots remain shut to British tourists" Or will there be a bust as a rising number of furloughed and jobless consumers tighten their belts and forgo a holiday completely?
Real Business hears from two family-run staycation businesses in the UK who tell us their lockdown experience as well as their plans for reopening…
Garry and Penny, owners of Southend-based B&B Gleneagles Guesthouse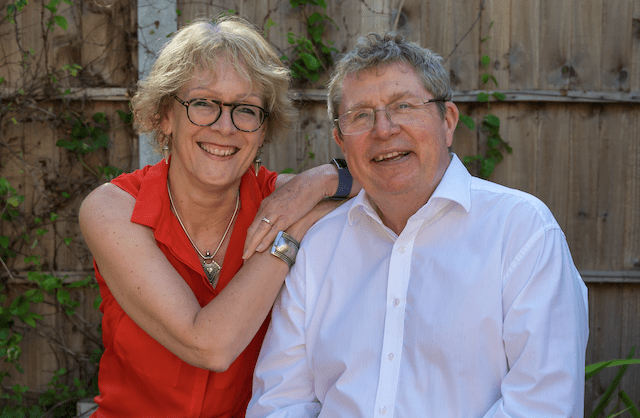 "We saw an increase in cancellations leading up to lockdown, so we spoke with the bank early in March to put in place an overdraft and moved our mortgage to interest only. At that point, no other support measures had been offered.
"However, whilst awaiting the facility for the overdraft, the Bounce Back loan was rolled out so we accepted it. We then received the Hospitality Grant from our council.
"Once lockdown came, we made the tough decision to furlough most of our staff except one who is capable of running the business in our absence. She was available to help and run the business in the event we became ill. Touch wood we have been well so far.
"We looked for opportunities to keep the business running. We were incredibly happy to host key workers which meant we could support the community and still keep the doors open. We registered with various agencies to ensure our offer was available. Our first key worker was a doctor who came to self-isolate as he had the virus. We quickly developed our infection control measures which have proved effective and kept both staff and guests safe.
"The lockdown coincided with Mother's Day and we had a number of bookings for afternoon tea in our tearooms. We offered to deliver these instead. This has grown into an established service and so far over 400 have been delivered.
"Lots have been ordered for family celebrations (birthdays and anniversaries) but many have been sent to cheer people up. We made a special offer for VE Day and am now planning for Father's Day. We have teamed up with a local brewery to enable us to support another local business and provide a beer afternoon tea.
"We plan to reopen to the wider market when the time is right and are happy that we can do so with well-developed safety measures. We hope to register for the Visit England version of a ?kitemark" which will be given to properties that have implemented safe distancing measures. We have built a much wider customer base through our afternoon tea deliveries and we want to capitalise on this with a marketing plan."
Sarah Stimson, is the founder of WaltonontheNazeBeachhuts.com?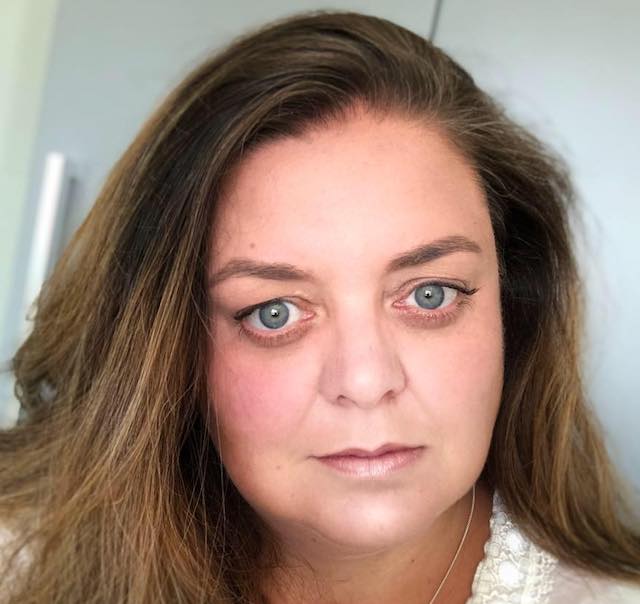 "The week before lockdown happened we bought our fifth beach hut. We knew it was a risk. There was every possibility that we wouldn?t be able to open this summer but they so rarely come up for sale and the opportunity to buy another hut was too good to pass up, so we decided it was a loss we d bear if we had to. We had just started cleaning and preparing our huts to open for the season then two days later lockdown happened and the council restricted us from even going to clean or maintain the beach huts. We then had to cross our fingers and hope the lockdown would be lifted before the summer season ended so we could at least break even. We were planning a lot of beans on toast dinners if that didn?t happen.
"Financially it's been difficult. As we d only been open a year we weren?t entitled to the self employment income support scheme from the Government. We also weren?t granted the small business rates relief grant as beach huts were exempt. This meant ?0 income while lockdown happened.
"Throw in home schooling for a four and eight year old and it's been a bit stressful. On the positive side, it's given us lots of time to upgrade the payment system on our website and to plan the refurbishment of our newest beach huts. We ve also been focusing on our marketing and social media strategy and thinking about audiences who would usually go abroad but might decide a day or two on a British beach could be a decent alternative given the current lack of international travel.
"Rules around beach use have already been relaxed and our local council has given the go ahead to use beach huts again. We re behind with the maintenance we would usually do in the spring as we had no access to the huts in April and most of May. Our most immediate task is to get two new huts renovated and up for hire. We ve also put strict rules in place to keep our guests safe; one household per hut, stringent cleaning after each use, and social distancing in place. As the summer progresses we hope to be able to spend more time on the beach and actually relax."