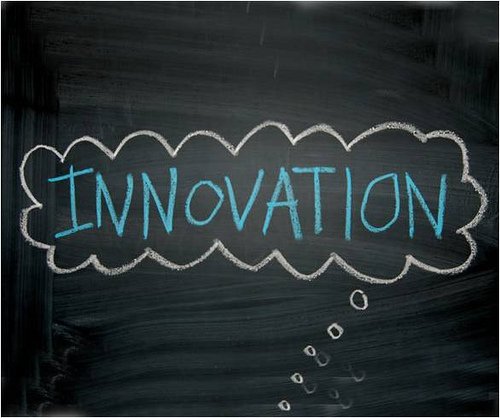 The list demonstrates the impressive staying power of various companies over the years, with Apple having been top of the list every year since 2005.
Technology and telecommunications companies once again lead the pack, holding down the top five spots in 2014, and 21 of the top 50the most since 2010. Samsung and Google switched places again at numbers two and three, while Microsoft and IBM round out the top five. The consumer products industry holds 14 of the top 50 spots, the most since 2010. The biggest change is the decline in the number of auto companies. Only nine auto companies make an appearance this year, and only four ranked in the top 20. This compares with three automakers in the top ten places in 2013. This could be due to the fact that automakers reported a 26 per cent decline in innovation priority, with 62 per cent assigning it a top-three position, down from 84 per cent last year. Despite the UK's emphasis on innovation recently, Britain is lagging behind. There is only one UK company on the list Unilever, at number 49. Last year the UK had three companies on the list.
It seems that UK executives are more likely to rate their companies' innovation capabilities as average at best.
In fact, 95 per cent they could even rank their innovation skills as "worse" than any other country.
Only one per cent ranked themselves as strong or disruptive innovators, and only nine per cent cited it as a top corporate priority the biggest decline in any geography.
And despite the fact that 62 per cent report innovation is a 'top three' priority, up from 48per cent in 2013, only 55 per cent plan to increase spending this year – down from 68 per cent in 2013.
"While innovation remains a top corporate priority, executives are feeling less confident in their innovation capabilities," said Andrew Taylor, a BCG partner and co-author of the report. Multiple factors are raising the bar and in the eyes of business leaders, increasing the need for breakthrough innovations. But very few companies are prepared to break through. Too many companies want to shoot for the moon while their innovation programs are barely airborne," said Kim Wagner, a BCG senior partner and co-author of the report.
Image source
By Shan Schutte
Share this story