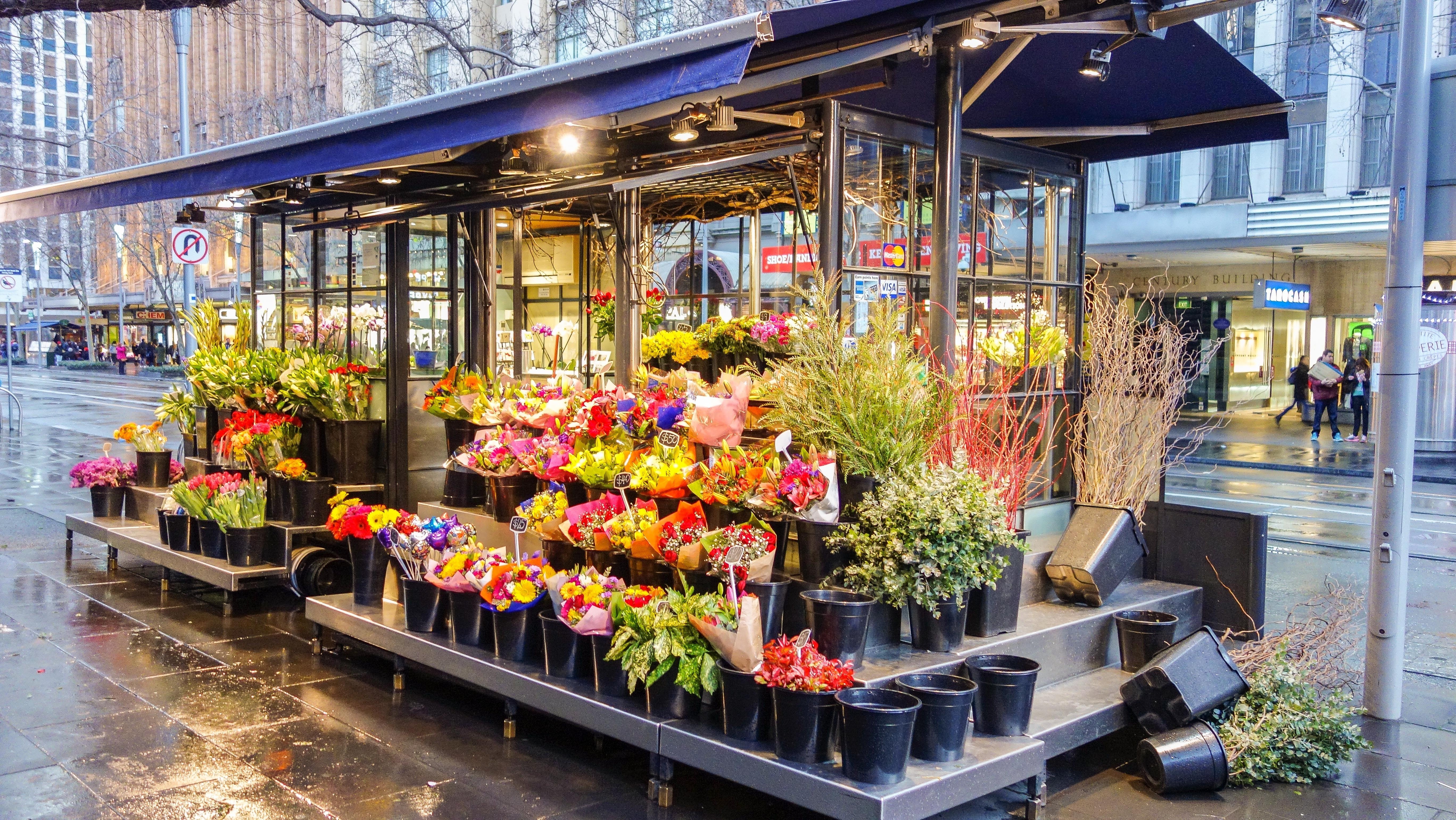 It's not breaking news that Brits love spoiling their mums. New research reveals just how much, as UK Mother?s Day spend is
expected to rise 0.8% to ?1.6bn
. A survey by GlobalData reveals that?biggest spending sector for UK?Mother?s Day?2019 is gifting, with consumers predicted to spend ?1bn this year. The gifting market has grown by 0.9% in 2019, so retailers are most likely to profit from amplifying their gifts, cards, flower bouquets and chocolates. Cards and gift wrap are predicted to be the best-performing category, with a forecast to rise by 1.2%.
?With Mother?s Day falling later in the month, retailers have been concentrating on events such as World Book Day, International Women?s Day and Easter." -?GlobalData retail analyst Zoe Mills
?With less than two weeks until the occasion, the majority of retailers are only now placing their Mother?s Day displays in-store and this, coupled with consumers? growing concerns around limited disposable incomes, will mean the event will not see the level of growth as it has done in previous years."
UK Mother's Day: Top transactions revealed
The data gathered from across the retailer?s 240 food stores reveals shoppers are increasingly looking to do something a bit special for their deserving mums by showering them with gifts ? particularly flowers or a bottle of their favourite tipple. Central England Co-op examined every transaction in the run up to UK Mother's Day last year and found that gin and flowers were premium purchases, having spiked by over 20%. Unsurprisingly, the biggest spike in terms of sales was first thing on?
Mother
's?
Day
?morning.
Figures for the week leading up to Mothering Sunday show customer spending on alcoholic drinks and flowers has increased year on year over the past three years.
In 2018, customers spent 14% more on alcohol, with gin showing the biggest jump in popularity with sales increasing 21% in just a year. However, low alcohol drinks have also seen a boost in popularity over recent times with a 24% rise in sales from 2017 to 2018. The biggest leap in spending in the?
days
?leading up to?
Mother
?s?
Day
, however, has been on flowers. Between 2017 and 2018 there was a 20% increase in customer spending on flowers in Central England Co-op stores.
As well as more people deciding to treat their mum?s to a beautiful bouquet, this data also suggests more shoppers ?are deciding to ?trade up? to the more premium offerings in store.
The research also shows a large spike in sales of flowers on the morning of Mother's Day itself, suggesting children wait until the very last minute to get their gifts, or look to pick up a bouquet on the way to seeing their mum.
Is Mother's Day too commercial?
The most popular activity for Mother?s Day last year was visiting mum according to 28.2% of GlobalData survey respondents. Such a visit does not require any spending and places a greater focus on the meaning of the event, which appears to be a strong consumer trend in the UK. ?Often consumers state that occasions have become too commercial and this shift in focus towards time spent and away from retail products may indicate a slight backtrack to the original values of Mother?s Day," GlobalData's Zoe Mills added. "Retailers must focus on the message behind the occasion, using innovative signage in-store and taking advantage of social media to promote a point.?
Share this story