In Alistair Kirkwood's own words the NFL is "unashamedly American." Despite this statement, it did not stop the recent games selling out at both?Wembly and Tottenham stadiums this previous month. Britain is already a sport obsessed nation so one might question is there really a gap in the market"for another major athletic game to take over our weekends?
Speaking to Kirkwood in the NFL HQ in London it's clear that in order to grow and translate a brand to a new audience, the key is not only in scoring a touchdown but also gaining some local touchpoints.
"You have to be aware that very few people grew up playing the sport, so we are trying to adapt it into the culture," says Kirkwood.
Have a commitment to the local market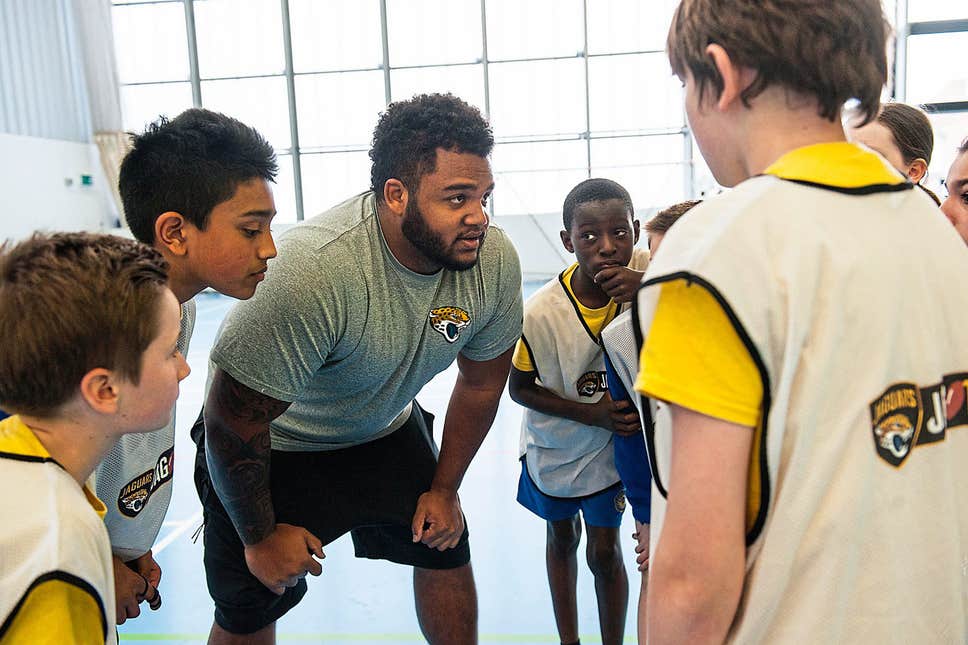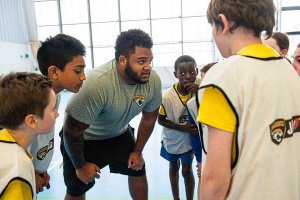 To attract an ever influential audience they introduced flag football programmes to UK schools.
"Try to find a way to interweave it into the culture," says Kirkwood. This tactic makes sense. If children's first introduction to athletics is American Football they are likely to form an emotional attachment to it and continue the interest into their older years.
But how would the already established American fanbase react to their beloved sport getting a Brittish rebrand
"Keep it an American phenomenon, so that when a Fan comes over from the US, they have a customised and localised experience". US fans will have a completely alternate encounter than the games they view across the Atlantic ocean.
"An important thing to remember is that when generating viewers for sport you are competing for peoples leisure time. "
Like with any business, you have to ask yourself how are you different from other competitors?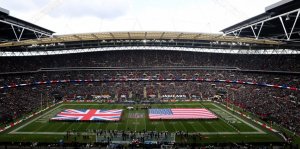 What is so glaring unique about the NFL attempts to permeate the UK market is that it is non-government-funded, meaning the team had the ability?to shape it slightly differently. The NFL in none tribalistic says Kirkwood, meaning it is not an?Olympic sport. The pressure that is removed from not chasing a gold medal has allowed a blend of both athleticism and entertainment to be created. This is stereotypical of anything housed from the US, who never shy away from a grand spectacle.
Additionally, in the viewership market it is important to realise "you are competing against people leisure times" adds Kirkwood. Usually, sports fans are not?mononymously fixated on one type of genre, however, it is still important to offer something enticing so that when Sunday rolls around they choose to view NFL as opposed to soccer or rugby.
"We are more entrepreneurial than our US base"
The NFL HQ is a busy place, so what is the company culture like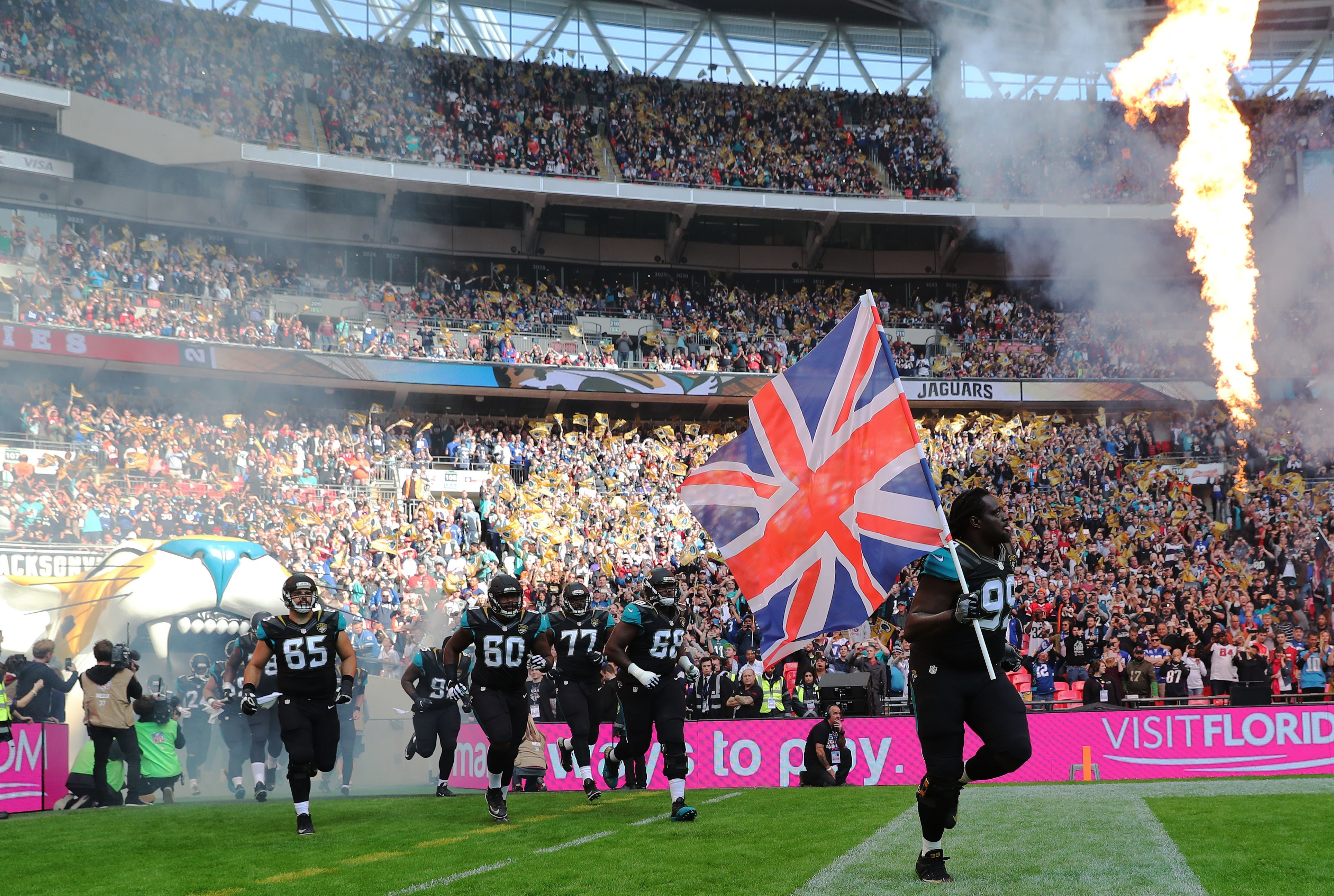 "We are more entrepreneurial than our US base," says Kirkwood meaning they offer a more "edgier" approach to their office style.
Kirkwood is aware that many people who inhabit the UK are fresh to the NFL which has allowed the team to promote the sport in an alternative manner. This can be seen in the very successful influencer programme which has been run over recent years. Using a celebrity name such as Harry Kane to mention the sport has been a huge benefit to draw relatability within a UK market. It has also been seemingly quite cost-efficient as these celebs are not paid, but do often receive free tickets to a big season game.
It is clear that Kirkwood has planted strong seeds to ensure the NFL gains its roots in the Brittish Isles. By'simultaneously targeting both the youth and established sports fans he is slowly touching base with UK culture. Early next month the Oakland Raiders are taking on the Chicago Bears at the sold-out Tottenham Hotspur Stadium. Evidently, if there are any takeaways for entrepreneurs starting out its that relatability is crucial in scoring success.