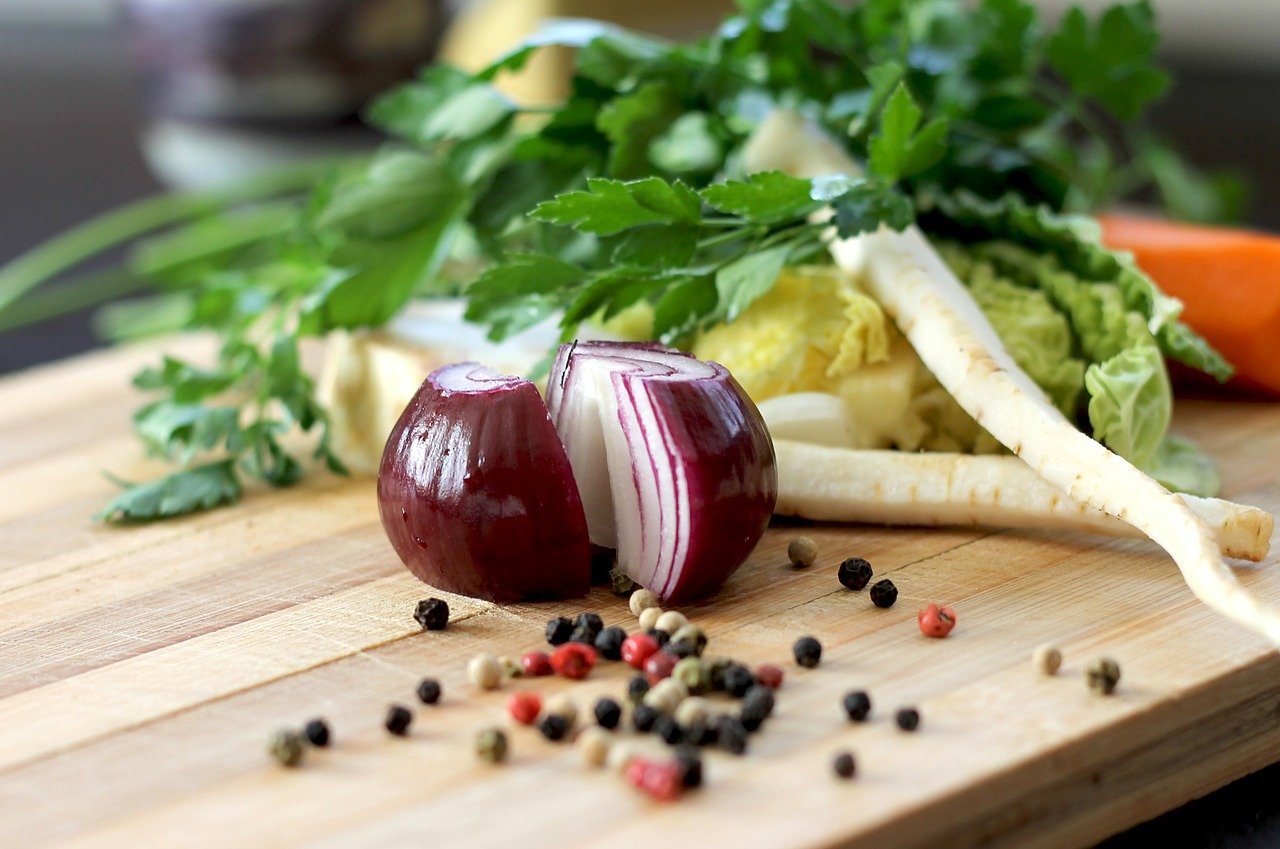 Food retailers continued to struggle, as they have for a year now. And changes at the top of Tesco could possibly impact other major food retailers in Q4, if it decides to go on the offensive before the year end. The RTT acknowledged they could not predict what Tesco would do, but considered it unlikely that an aggressive price war was imminent, particularly this side of Christmas.
However, going into Q4, there are signs that the health of the UK retail market is set to improve. This is largely attributable to strong employment, improving job security and resilient consumer confidence, which will drive demand through to Christmas. There are also signs that wage rises will increase towards the year end, and with
inflation remaining low
, higher disposable incomes could come at a fortunate time for retailers.? David McCorquodale, head of retail, KPMG UK, said: ?The retail market really didn't get the luck it needed with the weather in September. During the mild temperatures, we saw a multitude of mid-season discounting in an effort to kick start sales of winter clothing and reduce stock levels. Food sales have continued to go backwards and last quarter it was non-food propping up the UK retail market. With September being so poor, everyone has struggled and it has really impacted on the whole quarter.? It seems that the?negativity of September really showed the fragility of the retail market, where one bad month for non-food cannot be supported and results in a negative point score. Mike Watkins, head of retailer and business insight, Nielsen, said: ?There has been a range of outside influence on the retail market over the previous three months. The near-promise of the first interest rate raise in nearly four years, consumer confidence peaking but then no sustainable increase in consumer spend within retail, the Scottish referendum, September being warm, the housing market cooling and continued problems in the Eurozone all have had conflicting effects on UK retailers.? "The non-food retailers have been propping up the poor showing of the supermarkets for a year now, so it's worrying that a poor month from the high street can have such a detrimental effect on the market, when there are continuing strong headwinds for food retailers.?
Image source
Share this story