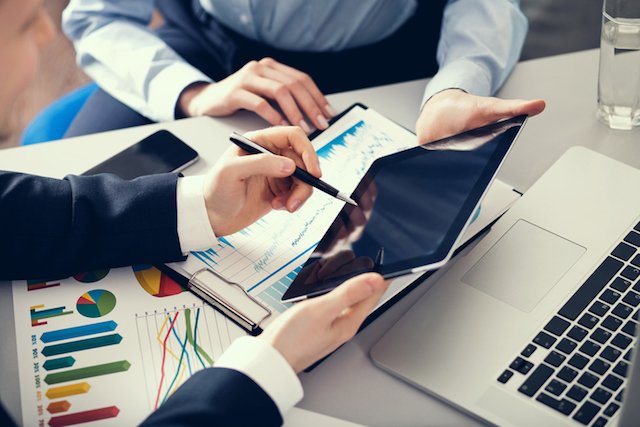 Over the last 10 years, there has been a noticeable increase in demand and interest in specialist finance products in the UK. Specialist finance refers specifically to alternative financial products that are not offered by traditional banks but privately owned finance boutiques and institutions. ? It commonly involves finance against a property or alternatives to mortgages. Examples of specialist finance include second charge mortgages, bridging, development finance, mezzanine, and equity release. The demand in specialist finance has been attributed to mainstream banks, their stricter lending criteria and their reluctance to lend following the economic disaster of 2007. Instead, both households and investors are seeking alternatives from independent financiers with the intention of securing faster finance, better rates, and flexibility on loans terms.
The growth in specialist industries?
Investors and property developers have jumped at the opportunity to apply for specialist finance as a way to access funds within a short timeframe. This means they can skip the traditional property chains and delays associated with a
mortgage application
. Borrowers are willing to prioritise?the speed of transactions with specialist finance despite interest rates being higher than a typical bank mortgage. However, this does also reflect the short-term nature of a bridging or development finance product which typically lasts 12 to 24 months compared to a 25-year mortgage.
| | |
| --- | --- |
| | Rate |
| Bank Mortgage | 1.49% (75% LTV) |
| Bank Mortgage | 3.99% (90% LTV) |
| Standard Variable Rate | 4.33% |
| Bridging Finance | 5.28% to 24% |
| Development Finance | 5.28% to 24% |
| Mezzanine Finance | 12% to 20% |
Bridging loans are typically used for mortgage delays, heavy refurbishments and purchasing a?property at an auction. The bridging finance industry was worth around ?1 billion in 2011 and is now currently estimated to be worth in excess of ?7 billion in 2018,
reports Tiger Bridging
. In the aging consumer market, the demand for
equity release
has doubled year-on-year, giving it a current market valuation of ?3 billion. In 2017, over 37,000 homeowners over the age of 55 have used equity release to receive one large lump sum upfront, tax-free. Homeowners release equity from their homes for consolidating debts, home improvements and passing on money to children for new homes and weddings.
Economic factors that are driving the change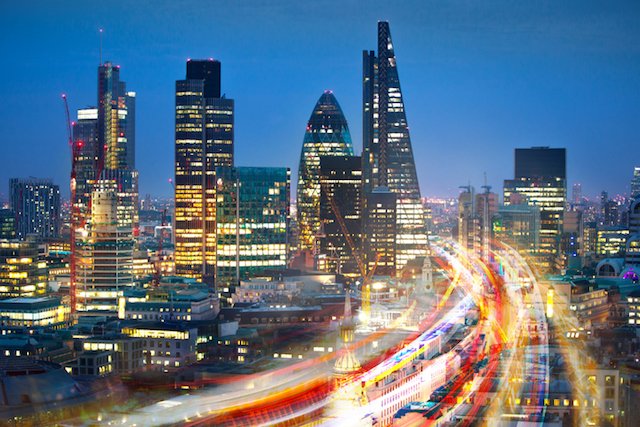 The momentous housing crash in 2007 has led to a significant decrease in lending from high street banks and so the criteria for approval for a loan or mortgage has become that much stricter. With the growth in technology and the Internet, there are lower barriers to entry for new entrants into the market with lenders and brokers offering better deals, faster checks, and funding. The role of unregulated specialist finance means that they can accommodate those with poorer credit histories ? a large sector that would have been previously declined by their bank. Elsewhere, the increase in The Bank of England?s base rate from 0.5% to 0.75% announced in August 2018 will continue to fuel the demand for specialist finance. With mainstream mortgages being more expensive, households and property investors will continue to seek for brokers and alternatives who can offer more competitive rates.
Household changes and Brexit?
In July 2018, the rate of mortgage approvals for new house purchases dropped by 4.3% on the year, with net mortgage lending at its lowest since February. Taking into account the recent interest rate rise, which has increased the debt of UK households on variable or tracker mortgages, the ability to source credit from high street banks is becoming increasingly challenging. The ongoing Brexit negotiations continue to create fluctuations in house prices and uncertainty. Again, this will continue to make the banks cautious with their lending criteria and give scope to more alternate funding options. Furthermore, the popularity of specialist finance is driving greater market competition. The UK economy has seen more lenders, brokers and more competitive rates emerge, and entering mainstream advertising too on TV and radio. With more pressure on the UK economy and its banks, it is no surprise that the specialist finance industry will continue to grow and thrive.
Daniel Tannenbaum is Head of SEO and Co-founder at Tudor Lodge Consultants, a London based digital marketing consultancy.
Share this story