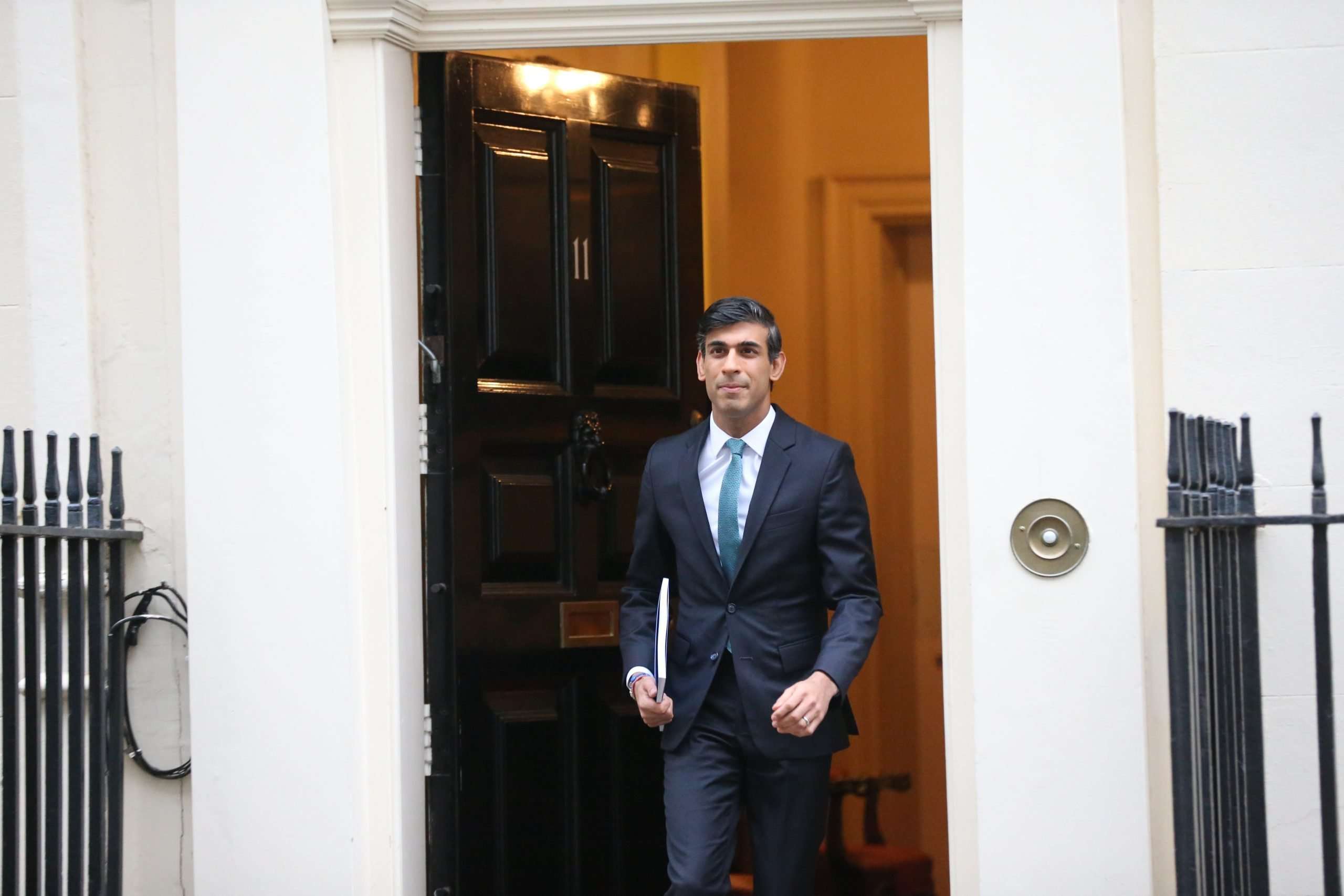 Over three million freelancers and self-employed workers across the country certainly think so. Over the past week we have seen the UK Cabinet at the eye of accusations from ex-strategist of the Prime Minister, at the mishandling of the COVID crisis last year. But it was the Chancellor, Rishi Sunak who avoided the blistering attacks from Mr Cummings, and was instead hailed after claiming the Chancellor was "supportive of a full lockdown". Despite dodging questions on whether he advised Mr Sunak on the controversial Eat Out to Help Out scheme –
which was blamed for a second surge of the virus
– the scheme supposedly supported thousands of SMEs in the hospitality sector, but what about the self-employed taxpayers outside of hospitality?
https://twitter.com/london_theatre/status/1371802990462578688's=20
Many highlighted at the beginning of the pandemic that the financial support schemes for workers had significant loopholes that meant many SMEs and PAYE freelancers found themselves ineligible for help whilst unable to work due to lockdown and restrictions. A year later, campaign groups like ExcludedUK have said that the government have not properly addressed nor fixed the problems, leading to almost 3.8 million people in the UK to receive almost no income for over a year. The number of freelancers claiming Universal Credit has skyrocketed and many have said that it has led them to lose their livelihoods, homes, and even their lives. Many PAYE freelancers in the live events industry or the creative arts have found themselves unable to claim support from the government's Self-Employment Income Support Scheme (SEISS). The SEISS used tax records from 2018-19 to determine whether a self-employed individual was eligible for financial support from the scheme but if over 50% of their annual income was received from a pay-as-you-earn contract with an employer filing the appropriate tax amount, they were not considered self-employed by the system. However, because they also do not class as traditional, full-time employees with the applicable benefits, many contractors found themselves also locked out of the furlough system. This left a significant group of small business owners and freelancers with no financial support while being unable to work. For many, the lack of help came down to simply paying tax through their employers, rather than filing it themselves. For others, it was because they had not been self-employed for long enough or by the right date. Even if it was something as simple as going solo and setting up your business in the wrong month of 2019. ExcludedUK has claimed it has led SMEs and freelancers, often considered the backbone of the British economy, to fall into debt to try and survive or to close their businesses altogether. The live events industry has been the hardest hit by the pandemic, with a large percentage of its workforce being freelancers and being left without government support, it might not bounce back to the high standards we enjoyed before COVID-19. Many are now calling for the government to allow people to use their 2019-20 records in order to finally be accepted by the system. The Recovery Loan Scheme is now in place to help businesses of all sizes get back on their feet but people are not satisfied, stating that a loan is a loan and that taking on more debt may not be the lifeline the government says it is. It's Rishi Sunak's time to not just re-shape the economy, but to instil the trust back into millions of freelancers and self-employed individuals in the UK. But is it 14 months too late Let us know in the comments.
Share this story