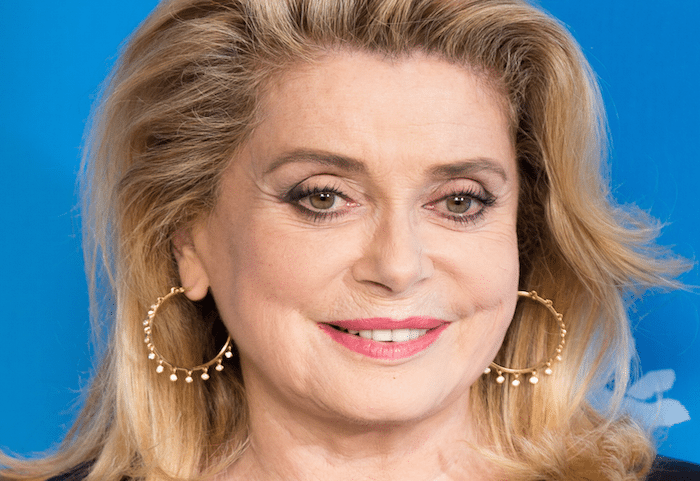 ?I?m sorry.??They are two of the most powerful words in the English language.?Used in the right way, they can control the fallout of the most damaging personal and professional mistakes. Deployed badly, they can precipitate the final shove into the abyss. January 2018 saw H&M, Catherine Deneuve and UKIP leader Henry Bolton?s girlfriend Jo Marney make?use of the written apology, which read as either prostrate pleas for forgiveness or weasel-worded excuses. H&M came under fire after a picture of a black boy modelling a hoodie featuring the slogan ?Coolest monkey in the jungle? appeared in its catalogue.?
The retailer apologised quickly
, humbly, comprehensively and publicly on social media and its website ? but it fell short for those outraged in the first place. The reaction was unforgiving. Twitter users suggested a lack of diversity had led to the original error. South African stores closed as protests erupted. But thanks to speed and sincerity, the apology headed off more serious repercussions such as international boycotts.?Silence would have been catastrophic ? the lack of a?written apology on its UK Facebook page alone sparked furious comments. Catherine Deneuve may have benefited from keeping quiet when she criticised the #MeToo movement.?The French actress was the most prominent figure to sign a letter stating: ?Rape is a crime, but trying to seduce someone, even persistently or clumsily, is not…? Critics said she had scorned victims of sexual abuse and she subsequently created a written apology. But
her ?d?sol?? was carefully directed
at the victims of ?hideous acts? and ?them alone?. Deneuve, who shuns social media, issued her apology through French newspaper Lib?ration. Those who backed Deneuve?s original position used Twitter to bemoan her caving into criticism, while those who had slated her dismissed what they described as a ?semi apology?. The lesson here: if you are weighing in to a controversial topic, think through your argument with care. One suspects that Deneuve herself dismissed the whole affair with a Gallic shrug of the shoulders. A duo who can?t shake off their reputational demise, however, are UKIP leader (at the time of writing) Henry Bolton and his ex girlfriend Jo Marney. Marney sent racist phone texts, including the claim that ?black American? Meghan Markle would ?taint? the Royal Family. She?responded with a statement certain to be remembered as a classic by connoisseurs of the sorry-not-sorry mea culpa.
Her opinions were ?deliberately exaggerated?
to make a point and had been ?taken out of context?. One can only imagine the background circumstances that provided context ? brainstorm for an Alf Garnett reboot, perhaps? She later tweeted that she loved ?black music and black artists? ? a spin on the cringeworthy some-of-my-best-friends-are-black racist defence. So unsurprisingly, her ham-fisted response inflamed a bad situation and led to more flak on social media. Bolton ? who left his wife for Marney days before the texts emerged ? refused to apologise for his poor judgment.?But both his party and the public have aimed another powerful two-word Anglo Saxon phrase at them. Sadly this one is not printable in a respectable publication.
James Clench is head of entrepreneurs and business at PHA Media, a team which specialises in personal profiling for CEOs.?Before joining PHA, he spent 17 years in newspapers and worked as a reporter, royal correspondent and head of news at The Sun.?He has used that experience to offer strategic media guidance to clients across the agency.
Share this story