Since the post-war years, enlightened medical advice and research have steadfastly informed consumers that smoking cigarettes is not only bad for health ?" but can kill.
This revelation about smoking has acted as a sort of grim reaper ?" a lingering commercial spook that's been hovering above the tobacco industry ever since and will, perhaps inevitably, cause its decline.
'Vaping' and 'e-cigarettes' an industry timeline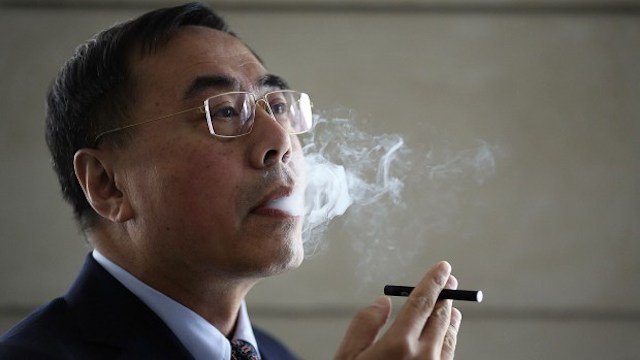 So, into this tobacco shaped void came the first 'modern' e-cigarettes during the early 2000s a trend started by Chinese pharmacist and inventor, Hon Lik who entered the sector after witnessing his father die from a smoking-related disease.
Helping smokers 'switch'
It seemed these alternative cigarettes, smokeless cigarettes, vapes, e-cigs, (call them what you will), were going to save millions of lives by helping smokers switch from smoking tobacco to using alternative products.
What's more, there is evidence that fewer people around the world are smoking tobacco cigarettes. Statistics from the NHS from last year show that there are 1.8m fewer smokers in the UK compared to seven years prior. This is a global trend too, with many nations seeing an overall reduction in cigarette smoking.
Statistics seemed to be pointing to the fact that smoking tobacco would be a practice that would eventually be eradicated by successive generations. And if people were going to smoke anything at all, it would be alternative products, right?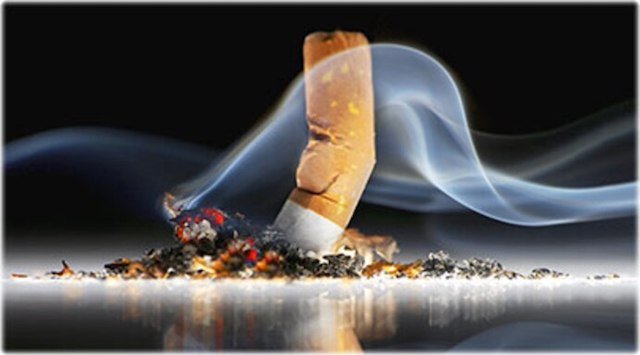 Health scares and death
It was all looking straightforward, namely that the big cigarette companies would transition into alternative products, continue to make money and save their CSR reputations in the process.
But then, news coming of the United States looked set to 'kill' the vaping dream before it had even really begun.
Over the past few months, a number of people have been diagnosed with a pneumonia-related form of lung disease that health officials are linking to the use of vapes. What's more, people have died from the disease, with 11 fatalities in the US so far. However, there is little clarity over what vape products are causing this disease, leaving the issue unsolved.
Despite the unclear facts underpinning the vaping news, health officials appear to point the blame at THC vapes and 'flavoured' e-cigarettes, with US governors, (the Governor of New York) and even entire nations banning their sale, including India and across East Asian, South-East Asian and Middle Eastern countries.
An opportunity to bring 'big tobacco back'?
Juul, is one 'vape' brand, in particular, that's being affected by these events but not in the way you might think.
The company's CEO Kevin Burns is being replaced by K.C. Crosswaithe from tobacco giant, Altria that owns 35% of Juul. There's also rumours that Juul's set to experience mass redundancies and a suspension of advertising.
So far, the global 'vape scare' looks like the perfect opportunity for tobacco giants to encourage scared vapers (many of whom previously smoked tobacco) to switch back to traditional cigarettes, (and/or) use their own vaping products by capitalising on their 'long-established' and seemingly 'more trustworthy' status.
The power of corporate finance and marketing
Corporate giants such as Altria are using the anti-vaping climate and Juul as their vessel to market (via an impressive cash injection of $12.8bn), to wipe away the appeal of the smaller independent vaping brands and paint themselves as the ones to trust instead.
However, this situation is not exclusive to Altria and its relationship with Juul. Vuse, another e-cigarette brand, is produced by the tobacco giant that owns Camel cigarettes, Reynolds American.
The massive funding these vape brands are receiving from tobacco giants, including all the marketing and CSR powers that come with them, mean they're likely to survive the 'vaping scare' whereas other independents may flounder.
The independents take the hit
Into this mix, you've also got big pharma brands pushing out nicotine products, such GlaxoSmithKline with its new nicotine spray, which is already available worldwide and has just been approved by the American FDA for sale there.
All this means the 'little guys' in the vaping industry are going to get hit. We're talking flavoured e-cig brands, independent vaping stores, and pretty much any vape brands that aren't backed by any of the tobacco giants.