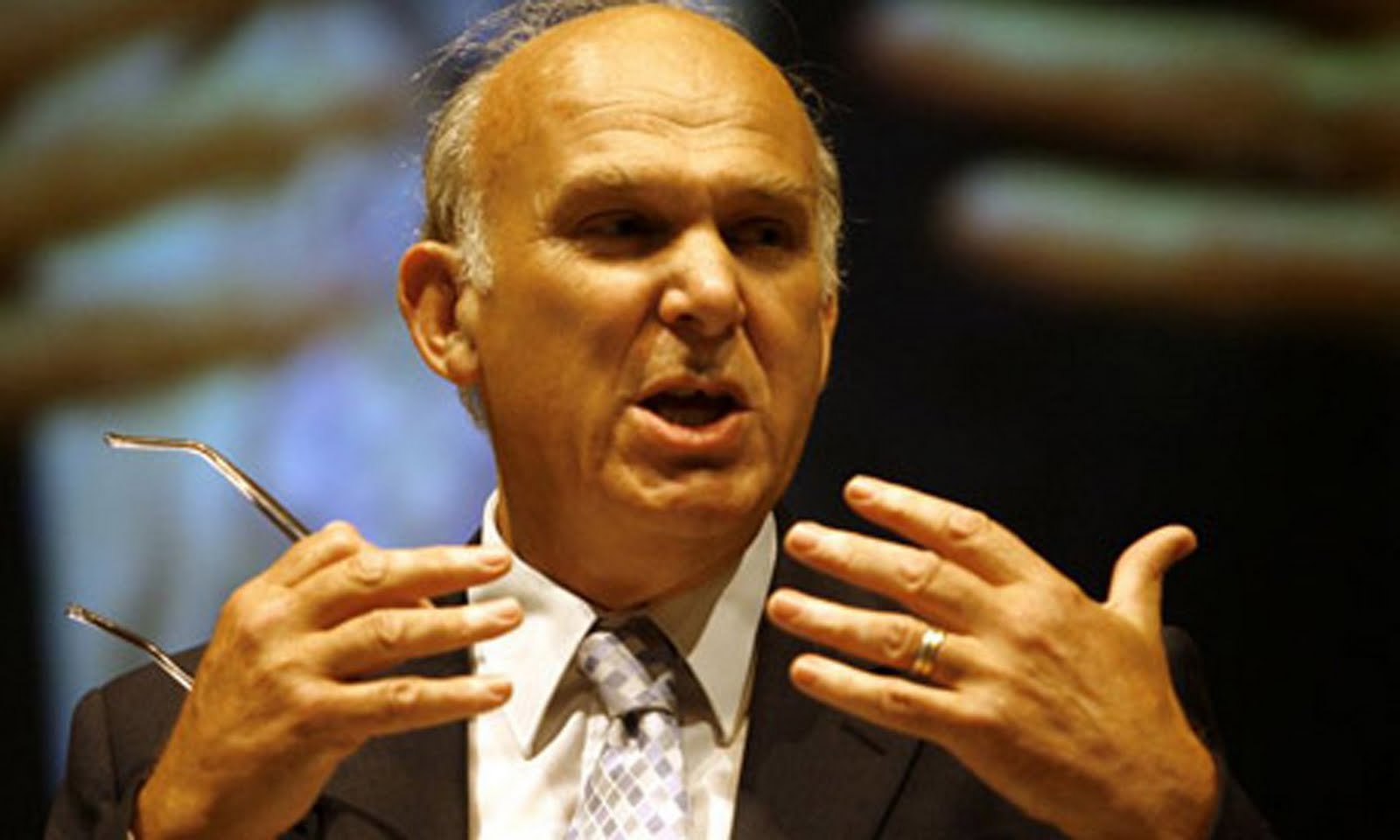 From a wobbly Coalition government to deep public-sector cuts, what effect will this have on your business?
Vince Cable, the Business Secretary, has just confirmed his attendance at the 2011 Entrepreneurs' Summit on May 25 ? and we'll quiz him for answers. Cable will be on stage with heavyweight serial entrepreneur Luke Johnson, CBI director-general John Cridland and Investec chief economist Philip Shaw, who will all take part in an Entrepreneurs' Question Time. How do economic prospects look for 2011 and beyond? What support will small and mid-sized companies get? How can your business influence the agenda?? Find out by
attending the Entrepreneurs' Question Time
on May 25 at the 2011 Entrepreneurs' Summit. No other event this year will gather as many high-profile entrepreneurs and leaders in one room ? here's your chance to learn from, and network with, the very best of British enterprise. This year's theme is "Give your Business an Unfair Advantage" ? you can
find out more about the Summit here
.
Share this story