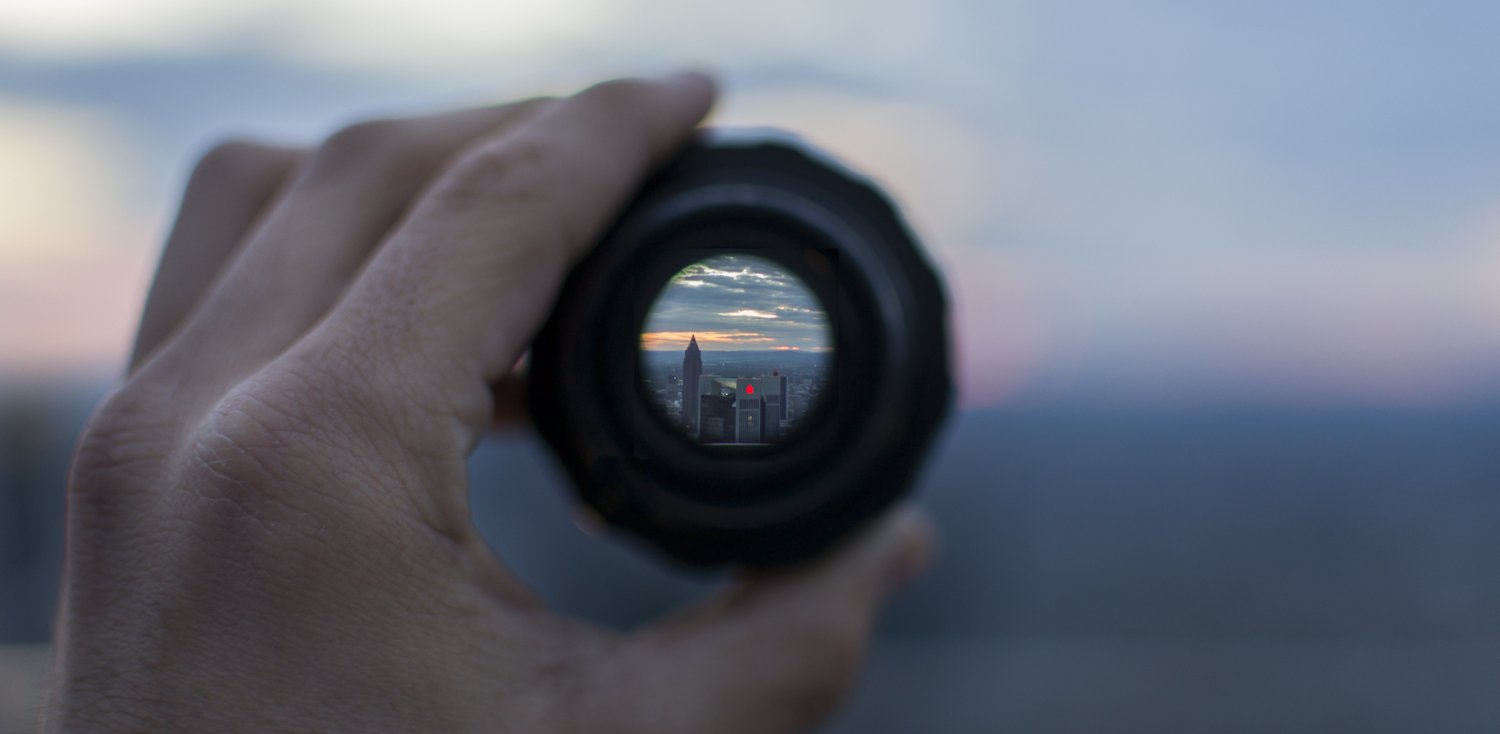 Running a
small business
is a personal endeavour that can bring passion to your life. But it also means wearing many hats and being chronically short on time. I?ve brought that experience to Google where I?ve been leading a team dedicated to building solutions for small and medium businesses.
SMEs hold a high value
Small businesses are the backbone of the economy, accounting for
67% of total employment in the EU
and generating 57% of GDP. And while the internet has created a lot of new opportunities, it?s also introduced complexity that many business owners don?t have time to navigate. At Google, we believe it is our job to help small businesses harness the power of technology to succeed?whether that?s building awareness, finding new customers or strengthening connections with the local community.
There's power in local communities
Small business owners know success depends upon finding new customers and then keeping them. One of the biggest opportunities is to find those customers right at home, in their local communities. While the internet has given people the ability to buy anything from anywhere, often they are searching for what?s right next to them: the closest pharmacist, the best pizza delivery, or a hair salon open today. That?s why we?ve built tools like
Google My Business
. Available on the web and as a mobile app, it?s a free and easy way for businesses to make sure they show up in Google Search and Maps.
Customer retention
They can attract new customers and engage with existing ones by creating their own business profile where they can update their store information (like operating hours), promote a special offer or event, and reply to reviews. While much has changed in business over the last few decades, one adage still rings true: ?It can take months to find a customer, but only seconds to lose one." Once consumers find a business online, they have high expectations for the level of information and service available.
Making the most of your business website
Tools such as
Grow My Store
help businesses make their website experience better for customers. Available for free in local languages and with localised insights, it scores websites on customer experience and generates bespoke reports with recommendations for further improvements. Another way to reach new audiences is through advertising. Now, machine learning allows small businesses to easily create personalised online ad campaigns and see very clear results. Google?s
Smart Campaigns
tool requires no advertising expertise and only takes about 15 minutes to set up.
Tap into tech
Then machine learning technology works to save small business owners time by optimising their budget to deliver the results they care about?like phone calls, website visits or in-store traffic. Technology is quickly changing the way we communicate and do business. For business owners, it?s crucial to understand how new tools and technologies can enable brand new ways to grow and expand. With
Grow with Google
, we provide free training courses, in-person coaching, and workshops for individuals and small businesses?helping them get a job, accelerate their career or grow their business. So far we?ve trained 5.5 million people in Europe, 90% of whom came from small businesses. We remain committed to supporting small and medium businesses in all stages of their growth and I?m excited to see what the future will bring for budding businesses in the UK.
Share this story