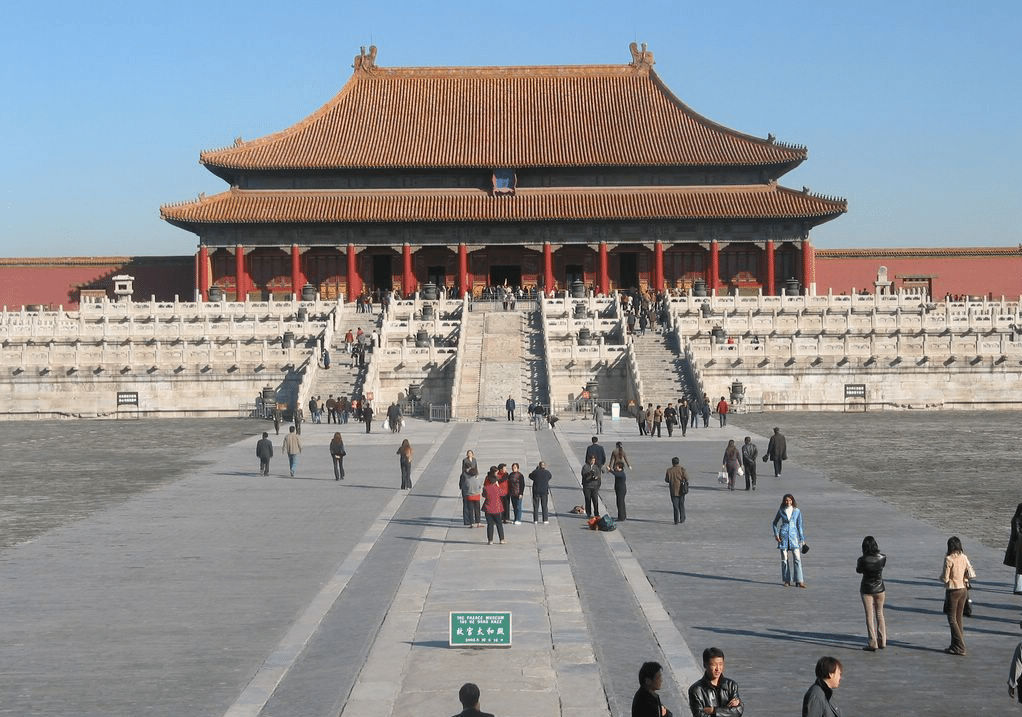 I recently retired as UK senior partner of BDO after 23 years as a partner with the firm.?Last year, I took up?a position as visiting professor at Xiamen University, China. My wife is Chinese and I?decided to?spend three months exploring business opportunities in the region and trying to learn some Mandarin.?
I'm blogging about my experiences in China for Real Business ? catch up on?part?one,?part two,?part three,?part four,?part five?and part six of my journey so far.
Blog 21
One of the entrepreneurs I have met, Xi, left school at 14; his younger brother was more academic than him, so Xi worked in a garment factory for 9 years, sending money home so that his brother could get to law school.? When his younger brother started work, he gave Xi ?500 to buy a sewing machine and rent a workspace in order to contract manufacture children's clothes.? Xi and his wife worked long hours for years, and have bought many more sewing machines and built two factories. They now have a design team and are creating a brand of their own, selling to independent outlets in south China.?Their hard work is inspiring.
Blog 22
A quick count of the seats indicates the High Speed Train is about 80 per cent full as it pulls out of Shanghai (one minute early!) bound for Beijing.? I'd compare it to Eurostar as an experience: frankly more comfortable and convenient than the plane ? and standard fare is about 1/3 the flight ticket.? It takes about five hours (twice the plane time) but, with much quicker check-in and less weather-disruption, should be an attractive alternative, once reliability and safety are addressed: several Chinese friends told me that they won't be using it yet!?Cynicism is not a solely British trait…?
Blog 23
Chinese inflation hit 6.5 per cent in July, mainly due to food and other commodity price rises.? In the past 9 months, interest rates have increased five times and the amount banks must hold in reserve with the central bank has increased nine times as the government battles to control inflation and the risk of a credit-fuelled bubble.? Property-speculation is the biggest risk, but private businesses are being squeezed by the lack of bank funding. Private equity is stepping into the gap, providing growth capital for at projected returns of 30 per cent, as opposed to the 8-9 per cent debt might cost (if available) ? and with higher transaction costs, of course. ??
Blog 24
A German friend, who has worked here for several years, commented that he was surprised at the depth of anti-Japanese feeling among the Chinese.? Whilst in Europe, the wars of the last century are acknowledged, accepted and, for the most part, connections and interdependencies between countries are closer than ever before, the sense here is different.? Popular TV programmes still deal with the Japanese War and the atrocities of the occupation; trust of Japanese is low; and the Chinese people and government seem to enjoy their rise on the world stage coinciding with Japan's relative decline.
Share this story