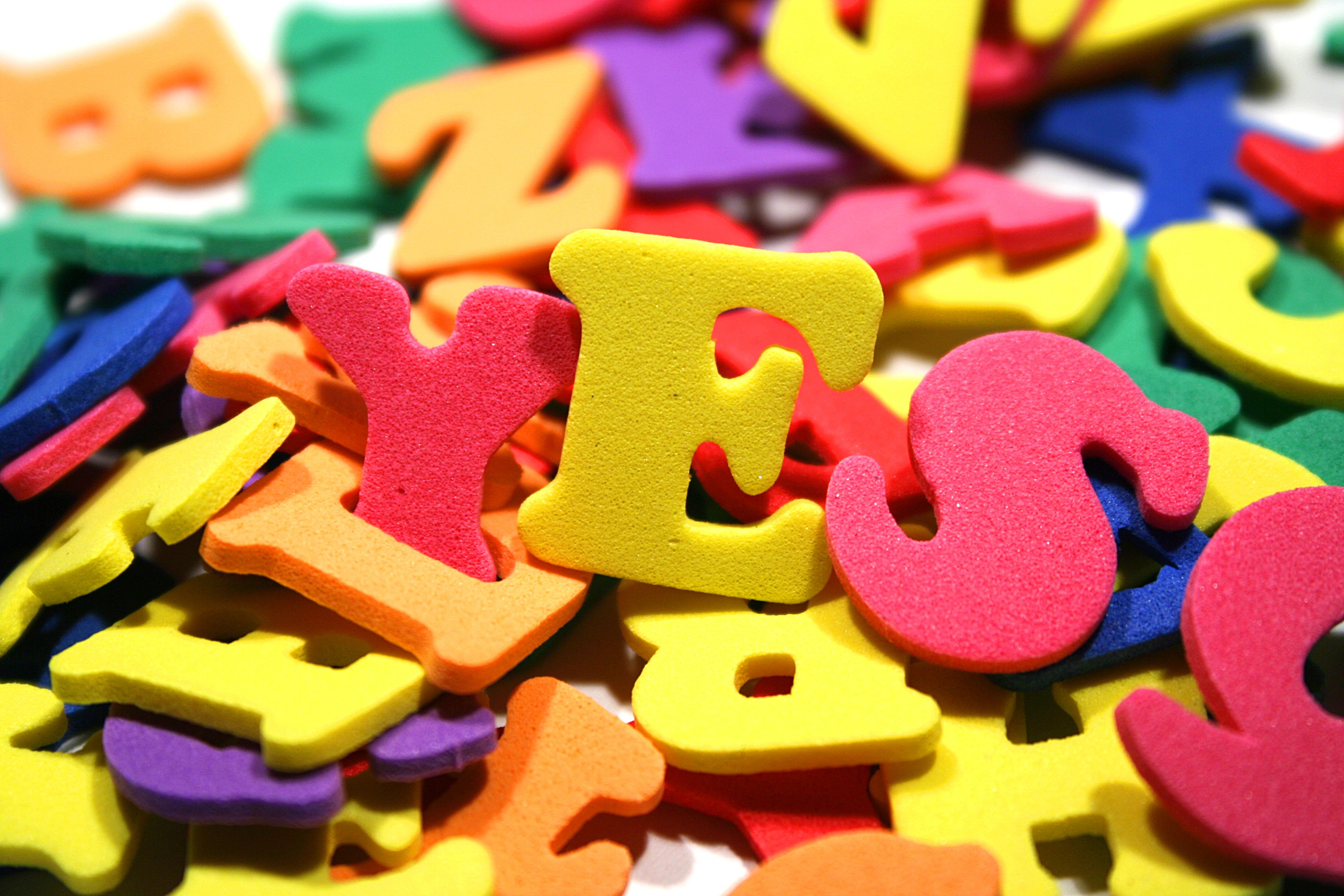 In this mini-series on a company's social media policy, we?ve dealt with?why your firm needs a social media policy and?who should write it.
You may have noticed a glaring gap. What should you actually put in your social media policy? Firstly, any social media policy needs to tread a fine line between mitigation of risk and freedom of expression. It needs to reference any relevant policies your firm may have ? such as your IT policy, bullying and?harassment, respect at work, etc. Then you must also include the following sections into your policy:
Scope of the policy
Whose role it is to police the policy
Whether or not this policy forms part of the staff member's contract of employment
What can or cannot be said by a member of staff or partner on social media ? regardless of whether acting in a professional or personal capacity
An escalation procedure to deal with any negative feedback via the firm's social media channels, or how to deal with transgressions of the policy by staff members
What does or doesn't need to be signed off before it can be posted online
Whose role it is to monitor what is being said by staff and managers online
What the standard pieces of text that need to go in social media profiles are
How individuals will brand themselves on social media ? e.g. standard text to go into LinkedIn and Twitter profiles; whether the individuals need to include the company name in their Twitter name, and how the company should be described
Who owns what on social media ? i.e. an individual's LinkedIn connections, blog posts written on behalf of the firm
Have I missed anything out?
Heather Townsend is the author of?The Financial Times Guide To Business Networking. and the founder of?
The Efficiency Coach
. Follow her?Partnership Potential?and?
Joined Up Networking blog
?for more useful tips and tricks.
Picture?source
Share this story