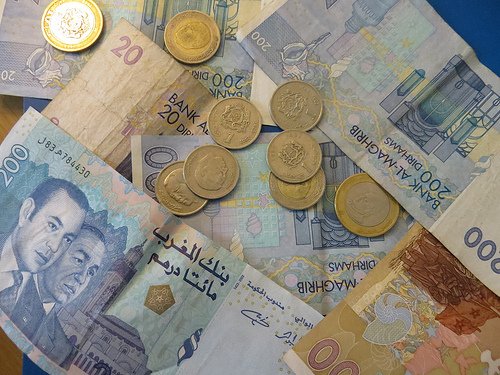 Geo political instability
When looking to enter a new market, it is always important to consider the country?s political climate and how it could potentially affect your operations. Political instability can have knock-on effects to your trade, so it is important to get a good handle of the risk you might face when entering a politically volatile market. In recent years, the Malaysian consumer market has seen significant growth, signalling new opportunities for exporting UK businesses. However, as great as Malaysia might be for potential business prospects, there are some considerations a business must make when looking to enter this market. For instance, there are restrictions in place surrounding the religious background of Malaysian companies, which can make trading here more complex than other markets. In these types of situations, it is a wise idea to consult government bodies that can support your exporting endeavours ? such as the UKTI and the Export Credits Guarantee Department (ECGD). These government bodies can help protect your business against the potential risks you might face when exporting, and provide services such contract underwriting, which provide more security when trading with volatile countries.
Sanctions
In more extreme cases, political instability and uncertainty can result in the introduction of trade sanctions upon a particular country. Put simply, a trade sanction is a penalty imposed by a nation or a group of nations that make it difficult for the sanctioned country to trade internationally. Currently the UK has entered an agreement with the UN on an economic sanction with Russia. This means that UK businesses are restricted, and in most cases not permitted, to enter into trading relations with suppliers or business clients based in Russia. Should you still need to send money to, or receive money from a country under trade sanction, it will evidently complicate your currency transfer. The best practice would be to consult a trade body, such as UKTI for advice and guidelines. It would also be wise to consult an international payments specialist to talk your through the logistics of making payments in these conditions.
Kevin Grant is managing director of corporate international payments at Moneycorp.
Share this story