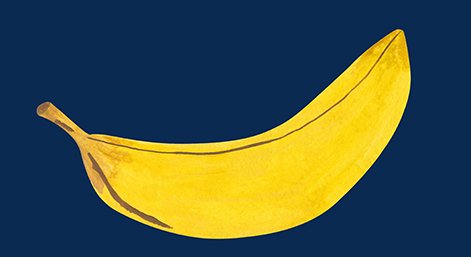 Drink lots of water
It?s amazing how dehydrated you can get when you work in a modern office ? something to do with the air conditioning I think. But if you wait till you feel thirsty, it?s already too late.? So I always walk to the water cooler at least once an hour. It gets my heart going, and it?s a great opportunity to chat to colleagues too.
Snack little and often
Even with your "medicinal chocolate", you should still snack throughout the day. But send the cake trolley away, because we mean snacking on berries and nuts. They can help your body and brain stay in good shape. And a raw carrot can keep your glucose levels up if the oats or muesli from breakfast are starting to wear off.
Feed your brain at lunchtime
Make sure you take a break in the middle of the day. Skipping lunch can be nearly as bad as overeating, and leads to the dreaded mid-afternoon lull. I try to eat oily fish at lunchtime, like salmon or mackerel. They?ve got good levels of Omega 3 oils, which help the brain. I also eat a lot of dark leaves in salads ? the iron they contain helps get more oxygen moving around your body.
Give yourself a citrus boost in the afternoon
If I ever find myself losing concentration, or starting to feel distracted, I peel an orange. Just sniffing one makes me feel more awake, so imagine how powerful it is when we eat one. And remember, you?re most likely going to need to do all this tomorrow, and the next day. So I always try to set off home and have a good dinner at a sensible time so I can relax a little before it all starts again tomorrow. (And a glass of red wine can sometimes be very helpful.)
Steve Purdy is UK Managing Director at global workspace provider?Regus, which has 300 business centres in the UK.
Share this story