It doesn't feel so long ago that the UK slowly crawled itself out one of the worst economic recessions the century has witnessed. The equivalent of the 1929 Great Depression, the 2008 global financial crisis was caused by
deregulation
in the financial industry and major banks ceased lending to each other. But then, the stores and restaurants made desolate by the crisis of 2008 began to refill again ? and even employment was on the rise. However, as we currently freewheel into a period of political upheaval, (cue, the ongoing Brexit crisis), experts are warning that the prospect of another British economic downturn could be on the cards and
sooner than expected.
What America does the world follows
This summer, Bank of England governor Mark Carney claimed there had been, "a sea-change in financial markets driven by growing concerns over the global economic outlook." So, what exactly is going on? The World Bank expects growth in advanced economies to slow?by
1.7% in 2019 and 1.5% in 2020.?
This is largely due to the trade wars being battled out between China and the US, with the American
?NASDAQ falling by 4%.
The current economic conflict that exists between these two major countries places a strain on the global economy where it has led to tax inflation.
This makes 2019 the worst?year for stock markets since the great 2008 recession.
There is undoubtedly a domino effect when it comes to America and its economic stability, and with
three out of four US economist
expecting a recession by the year 2021, Brits have a right to fear an impending financial slump.
Signs to look out for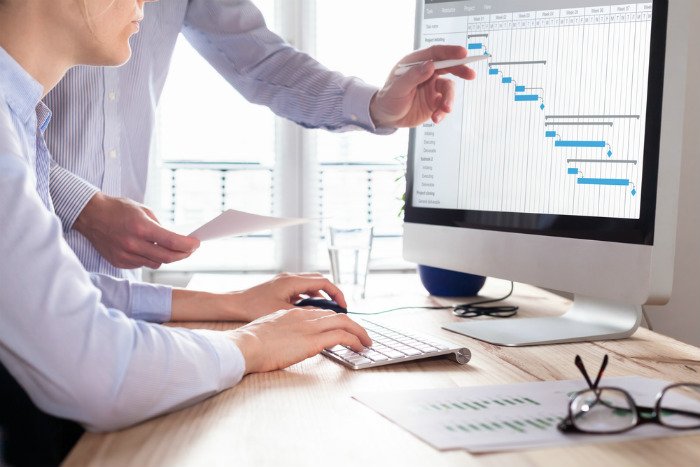 Experts at property consultant firm,?
Cluttons
, have established four likely areas in which a UK recession could spring from.
?An external shock –

Such as the US-China trade war

?Collapsing asset prices –

This leads to bank failure

?Rising interest rates -?

This hurts businesses as it leads to higher borrowing costs

?Trade protection-?

Encouraging a higher level of consumption of domestic goods, placing strain on internal resources
Property and construction will suffer
This can be particularly true in the volatile world of real estate where house prices are usually the first thing to crash when the markets wobble. In Q1 2019, the Cluttons survey reported that 52% of respondents considered that the UK property market was in the early to middle stages of a downturn.
In London, 63% of contributors agreed that the market was in a downturn.
What's more, during the previous month the robustness of the UK construction industry fell to a
century level
low. The construction sector accounts for about 6% of the
UK economy
and 7% of jobs. Often, manual labour jobs are the first to face a hit when there's a plummet in the economy, dealing one of the nation's most lucrative industries and largest employers, a terrible blow.
Share this story