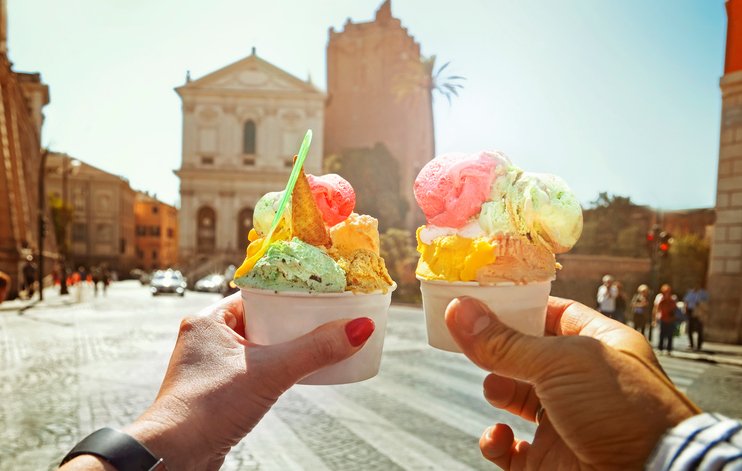 The Trade Unions Congress (TUC) has revealed that people are missing out on holidays because employers are not keeping up with the law. Bosses are also deliberately denying holiday requests and setting unrealistic workloads so people do not have enough time to take holidays. So, here's what you need to know about holiday entitlement.
Statutory holiday
Workers are normally entitled to statutory minimum paid holiday. A worker is someone who provides personal work or services and is not carrying out a business. This definition covers employees and a wider category of people, too. Workers have the right to 5.6 week's paid holiday each year (including bank holidays and public holidays). For people working five days a week this equates to 28 days. Part-time workers should receive pro-rated holiday calculated on the basis of how many days each week that they work.
Notice provisions
A worker has to give notice before taking statutory holiday. The notice needs to be at least twice as long as the length of the period of leave requested. That means if a worker requests ten days" leave they have to provide at least twenty days" notice. However, the business may refuse the request. They must give at least as many calendar days" notice before the start of the leave as the number of days they are refusing. Workers are not normally able to carry over holiday into the next leave year, but there are some exceptions such as for employees on long-term sickness absence or on maternity leave.
Holiday pay
The first four weeks of any statutory holiday annual leave each year must be calculated on the basis of normal remuneration.
This should include contractual commission payments, performance, productivity or incentive bonuses, shift allowances, premiums and travel allowances, standby payments and overtime (including voluntary overtime where there is a regular pattern). There are also rules for calculating statutory holiday depending on whether the worker is working normal working hours that vary, whether the worker is working normal working hours that do not vary or whether the worker is not working normal hours.
Contractual holiday and rules
Employers sometimes offer more holiday than the statutory minimum, and this would be provided or in the employment contract. Usually the contract will state that en employee is entitled to basic rate of pay during the leave. For administrative purposes though it may be easier to calculate holiday based on the statutory requirements. Holiday rules are usually found in the employment contract or staff handbook. Often employees have to get their manager to approve holiday, and bosses have the right to turn down requests. There may of course be times when it is not convenient for an employee to book a holiday.
Irrespective of the law though, generally, employers should not discourage employees from taking holidays. In fact employers should encourage employees to take their holidays.
People need holidays and will be more productive on their return to work.
(This article is intended for guidance only and should not be relied upon for specific advice.)
Matt Gingell?is a specialist employment lawyer in London.
Share this story