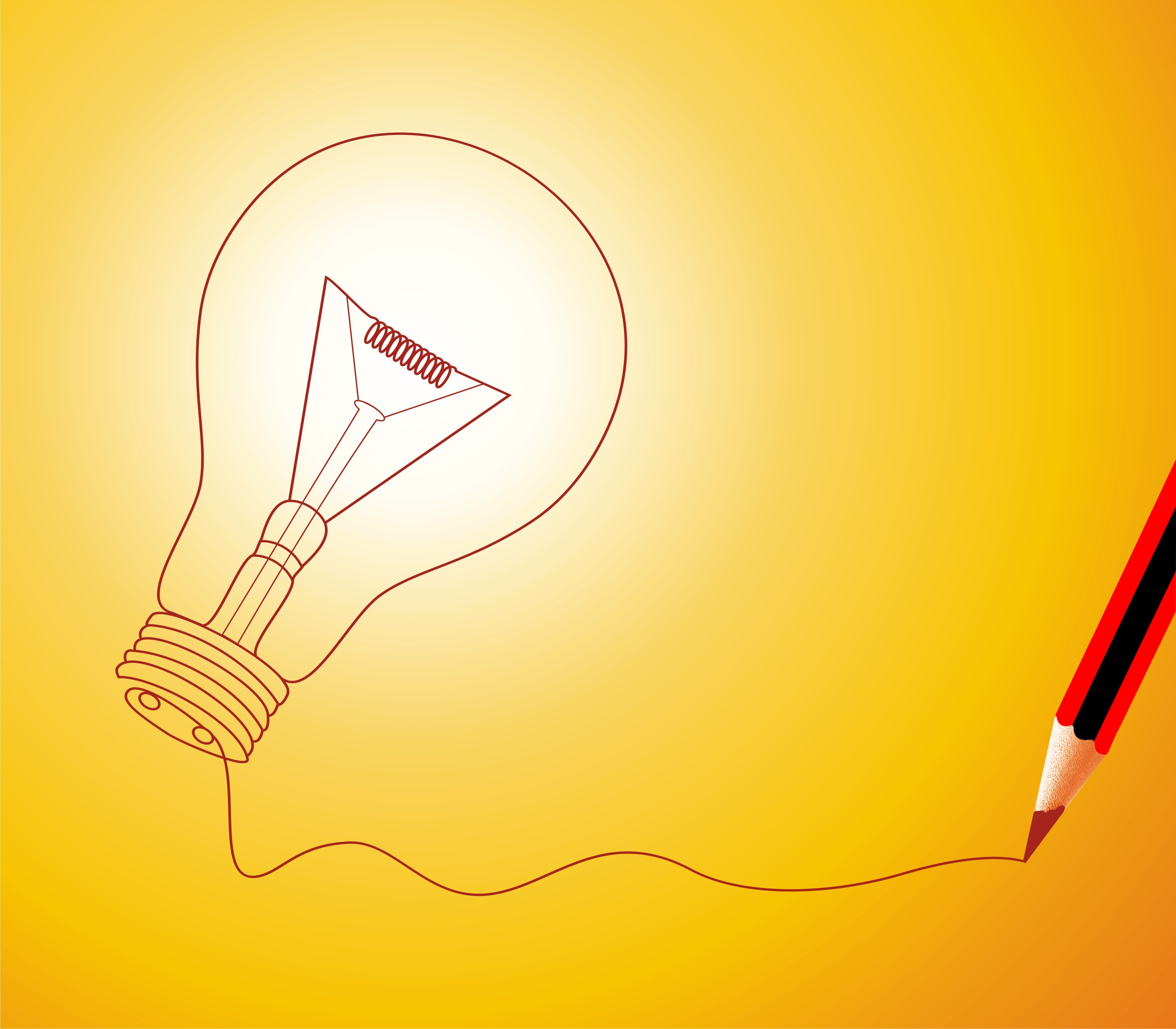 The number one spot for having your business idea is "while at work", research by Business Link among 500 UK entrepreneurs shows.
Yet, while 72 per cent of entrepreneurs came up with their business idea at work, 57 per cent had their big idea "while talking to friends", and 49 per cent "while in bed".
A brave 41 per cent of entrepreneurs admitted that the toilet was where they came up with their killer idea ? with women (43 per cent) more likely than men (38 per cent).
The survey also asked about the reasons for starting up a business. "Having power and control over their lives" was the most important reason for 80 per cent, followed by "personal freedom of going alone" (78 per cent) and "knowing they had a great idea that could make money" (77 per cent).
Interestingly, men are more inclined to start a business because they think they can do a better job than their bosses: 73 per cent compared to 64 per cent of women.
As for the tipping point that made them act upon their desire to start up their own business, the entrepreneurs said that seeing other friends take the leap (34 per cent) was the primary motivation, followed by being made redundant (20 per cent), watching Dragons' Den (16 per cent), having a baby (12 per cent) and moving house (five per cent).
So, let's have it ? where did you come up with your big idea? Comment below.
Share this story