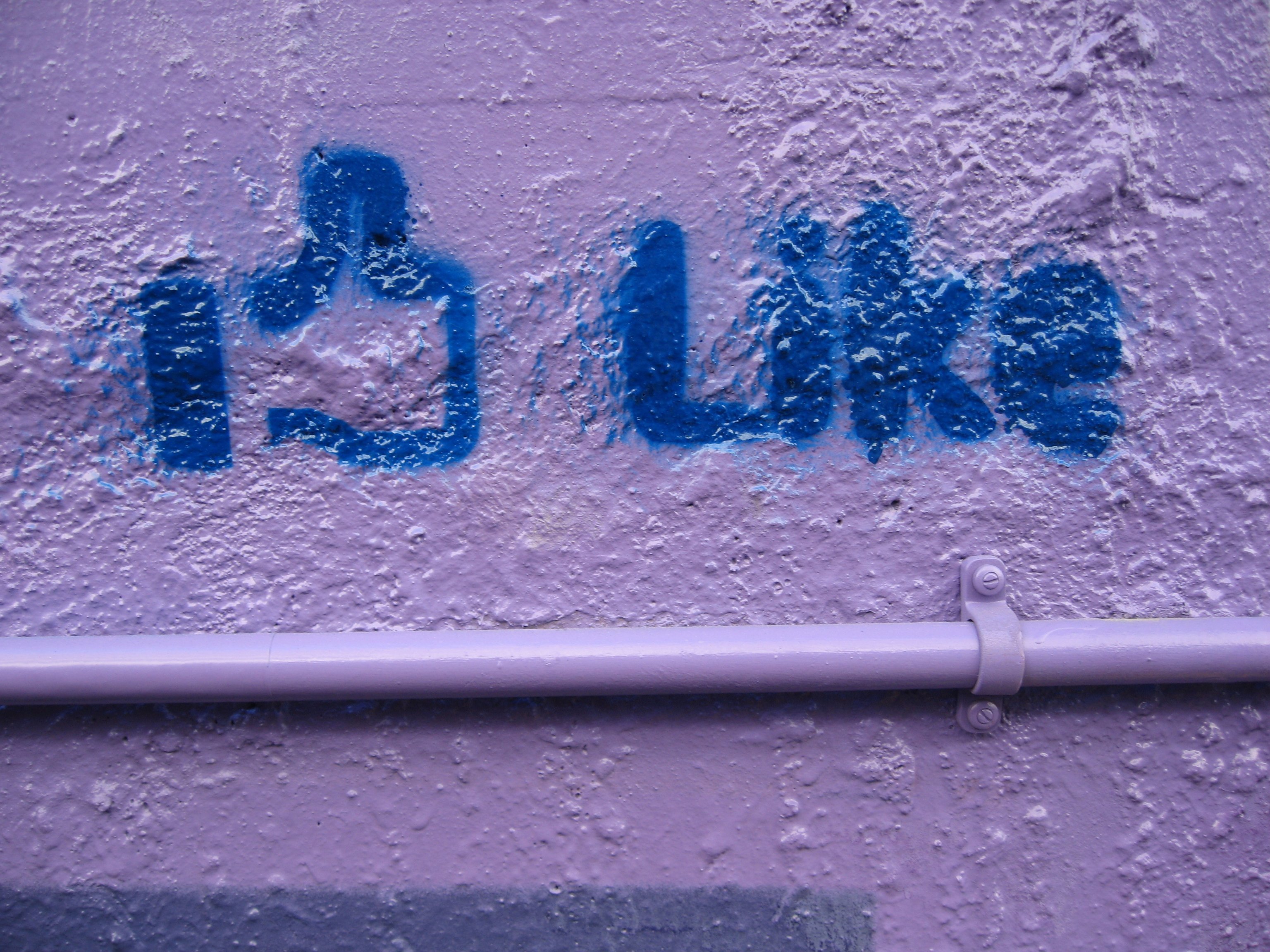 Topshop is the UK's top brand on both Twitter and Facebook, according to research from eDigitalResearch.
In its latest
Social Media Benchmark
, eDigitalResearch reveals that with more than two million followers on Facebook and 300,000 followers on Twitter, Topshop is the UK's most popular UK brand. The study measures how brands use social networks, as well as the subsequent effects this has on their follower base. While Topshop has stolen the crown from ASOS, the fastest-growing brand is adult retailer Ann Summers, which attracted more than 250,000 new fans in the last three months. This growth was led by a number of high-profile campaigns, including Ann Summers' People's Panel and the search for a new face of the brand. ?The social media exposure that integrated campaigns can bring to brands is phenomenal and will become an important part of reaching new customers and engaging with existing ones over the coming months," says?Derek Eccleston, head of research at eDigitalResearch.
Tesco, the supermarket, has also made big strides, seeing Twitter followers increase by 20,000, to nearly 30,000 in total (see second table, below). Generally speaking, there was little movement at the top of both the Facebook and Twitter league tables, as top performing retailers continue to gain from their existing follower base, as reported in Netimperative. While fashion retailers and department stores continue to dominate the top half of both overall league tables, it is the supermarket sector that is seeing the biggest substantial growth to their social media pages, especially their Twitter accounts. ?The latest Social Media Benchmark results demonstrate, once again, the importance of having a strong social media presence," adds Eccleston. "Previous eDigialResearch consumer results reveal that 25 per cent of consumers now log into their Facebook accounts more than once a day. It is therefore imperative that retailers remain active and create an engaging and integrated social media campaign in order to utilise the large amount of consumers that social media platforms attract on a daily basis."
Share this story