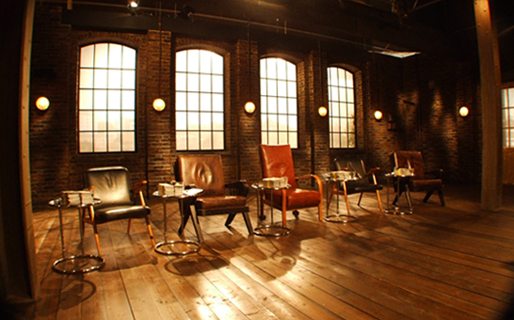 The economy is flat. Your company's growth prospects are limited. You've not yet built the legacy you aspired to. You need a change but you're locked in. What's a seasoned exec to do? If you ever fancied yourself as the next Dragon, 2012 would be the year to begin seed investing. In his
Autumn Statement
, George Osborne announced a new
Seed Enterprise Investment Scheme
(SEIS), which from April 2012 will allow investors to receive up to a 78 per cent (yes, you heard that right, 78 per cent!) tax rebate on investments of up to £100k in startups. The 78 per cent is comprised of 50 per cent income tax relief (regardless of your tax bracket), and Capital Gains relief (of up to 28 per cent) on any disposed assets. The startup must have under £200k assets, and can raise up to £150k p.a. through the scheme (see the full details
here
). If the SEIS has tempted you to put your hand in your pocket, the
BBAA
's website, which lists several good angel networks,is a good starting point. But if you really want to enter into the spirit and hunt out a gem that's particularly relevant to your area of expertise, here's five more suggestions:
Search LinkedIn: Entrepreneurs will quickly update their LinkedIn profile, reflecting their new title as founder, MD or CEO so it's easy to find those you are directly or indirectly connected to.
Ask the VC funds: VCs constantly see businesses that are promising but too early stage for them. They'd be happy to connect you in the hope you can help grow the company onto their radar.
Ask journalists: Well before startups are funded, they'll be pitching to journalists trying to gain publicity for their venture.
Ask your team: They probably have startups from your industry pitching to them regularly, cutting them out before they get to you. Maybe there's a gem in there.
Be Lord Sugar: Why not challenge your more entrepreneurial employees to pitch ideas, offering the winner a sabbatical and a little seed capital" Just don't fire the losers.
If ever there was a time and a way for senior executives to support Britain's economy, this must surely be it? Related Article:
Dragons Den
Mo Bro's
Adam Price is the founder at VouchedFor.co.uk, which uses client reviews to help people find the best IFAs and other professional advisers.
Share this story