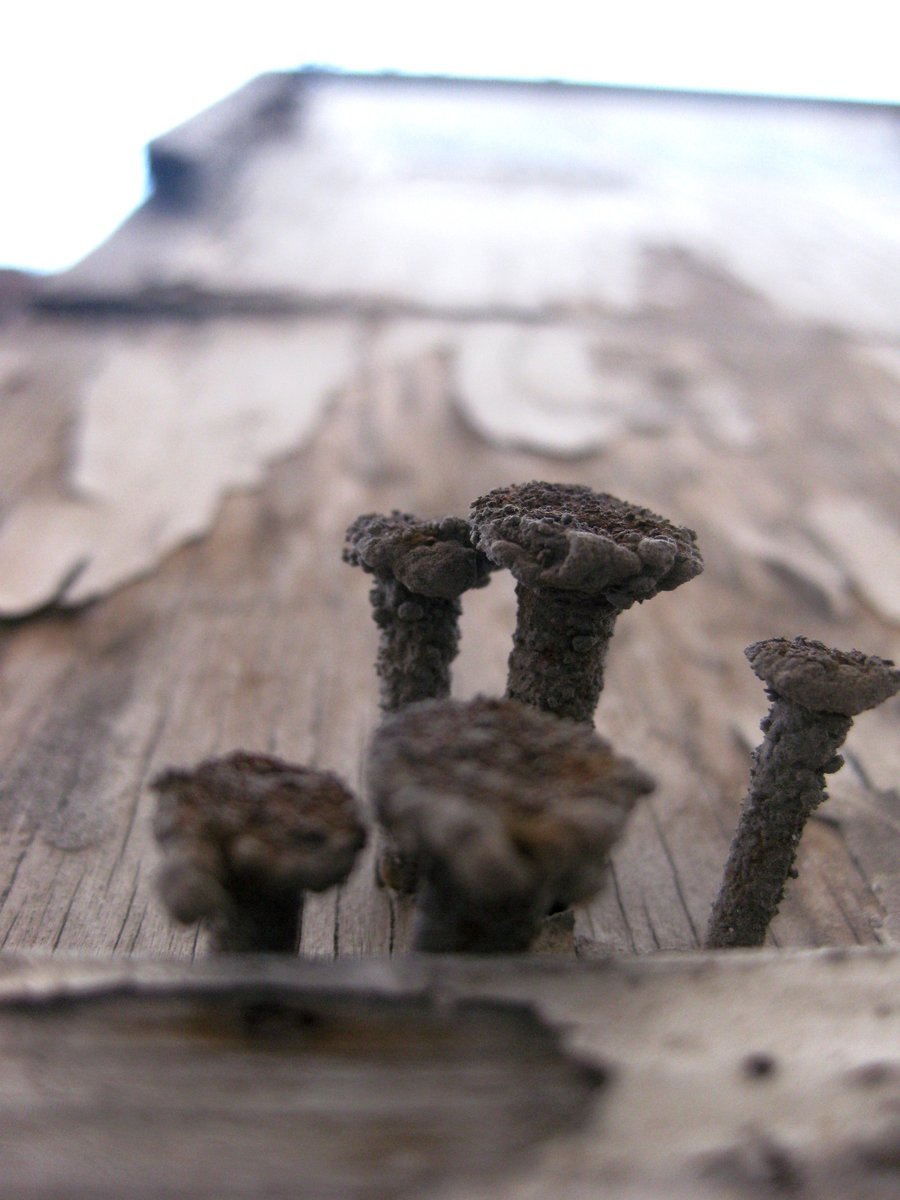 Is British manufacturing dead Robin Parker,co-founder of Action Cameras, believes it is. Here's his view.
My stance won't win me any friends in the UK manufacturing community. As consumers, we have become so used to the 'stack em high, sell em cheap" mentality that few would still pay for the romantic ?
Made in Britain
" seal of approval. Although controversial, I?m afraid to say it's a commercial reality in the world of mass-market consumer electronics that we work in. Britain can no longer compete on manufacturing cost with other parts of the world. Only through artificial trade barriers such as duties and quotas can we stop this flow, but why" We live in a global economy. Apple makes its products in China, and is now the largest company by market capitalisation in the US. The lack of a "Made in the USA" sticker didn?t do them any harm. And the same goes for my business. Okay, so we re nowhere near the scale of Apple, but as a three-year-old consumer electronic business with a £5m turnover, we had to be able to compete in a global market where all our competitors are manufacturing abroad. Would we have been where we are by manufacturing in Britain" No. Simple as that. We started out in 2008 as an online retailer looking to move into manufacturing our own range of action cameras that allow users to film their action sports thrills. At the time, I did a roadshow around product designers in the UK, but as a startup, I couldn?t justify costs in the region of £150,000 to design a product for our fledgling business. So we looked for contract manufacturers in Hong Kong. It had more advantages than just a lower manufacturing cost: people in Hong Kong spoke English and, if things went wrong, their legal system was similar to that in the UK. Making the product in the UK, or even Europe, just wasn?t an option. And I?m not alone. Not one of the plethora of electronic products on my desk carries the words "Made in Britain?. For now, what we do well in Britain is the intellectual stuff like R&D, design and mechanical engineering… but without due attention, this could slip. Have we as a business forgone quality by manufacturing in China Our customers certainly don't think so. Is it an issue that I can't jump in my car to visit my factory" No. One overnight flight gets me there. My regular trips allow me to inspect the factory, as well as carry out periodic independent quality controls. Does my decision have a negative impact on the environment" No more so than if we manufactured our products in the UK. I?m sure there are unscrupulous factories out there, but these aren?t limited to any particular country. We just have to manage our factory and make sure our suppliers are reputable, and have the relevant manufacturing standards themselves. Do I, as a business owner, have a responsibility to the British workforce Of course. We currently employ 20 skilled staff in our London office, contributing salaries, PAYE, NI and corporation taxes to the UK economy. My view on this is that I am ensuring the quality jobs such as web development, product design, marketing, sales and finance that need to stay in the UK, do. But my business wouldn?t exist had we not manufactured in China. For our firm to survive, we had to choose the most economical way to manufacture our product, while ensuring exacting quality. We did and we re stronger for it. In short, manufacturing in Britain is dead… well, for high-volume consumer electronic products, at least.
Robin Parker is co-founder of Action Cameras, a specialist action sports camera retailer.
Do you agree with Robin's stance Charles Morgan, boss of Morgan Motor Company, doesn't. Read his view here.
Post your comments below and join the debate.
Share this story