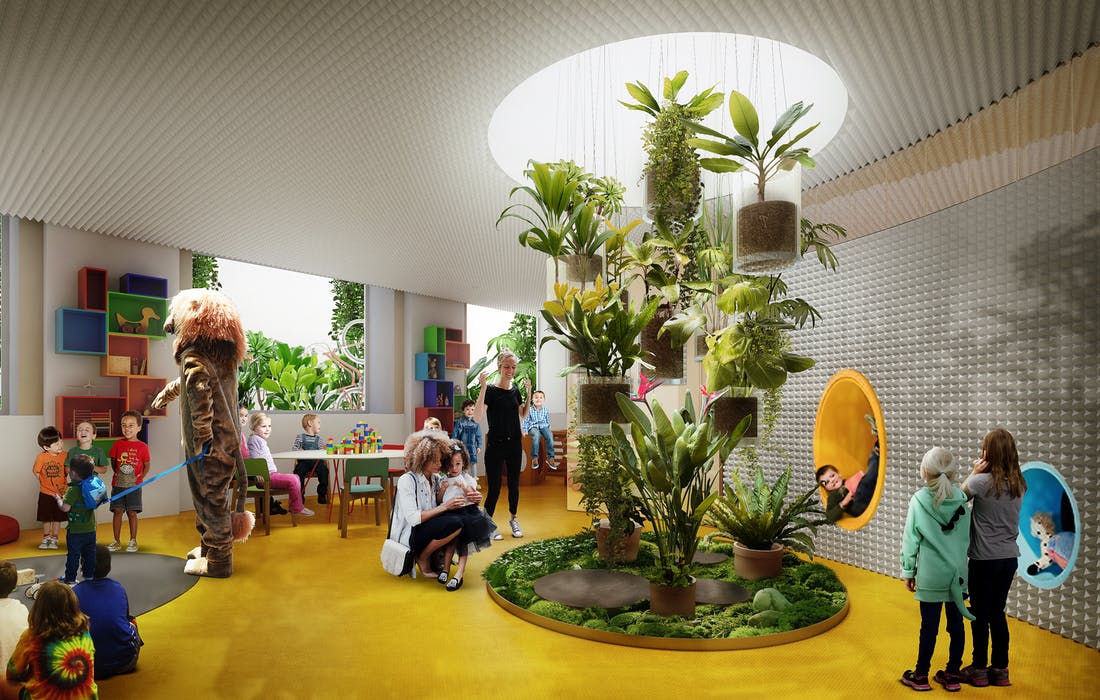 Many business leaders might think staying afloat, a new business pipeline and the bottom line take priority over company culture. Wrong. Not investing in your company culture could lead to your top talent leaving, cracks starting to appear in customer service and before you know it, a potential scandal. Therefore, investing in your culture is an investment in your people. They are the lifeblood keeping your business going.
We?ve previously covered unpicking
what company culture actually is. Now it?s time to explain why entrepreneurs should care.
Setting the scene
The torrent of scandals across the business spectrum, from Silicon Valley, the BBC, Oxfam to the Presidents Dinner, simply shouldn?t be happening. And the common thread running through all of these scandals? Corrupt cultures. Business culture is the frontline defence against such malfeasance. It is hard to believe so many of these incidents could have happened in environments with a clear focus on culture, values, interpersonal respect, inclusivity, diversity and transparency. What?s more, the tide is turning away from big businesses. People are increasingly demanding and expecting that businesses play a positive role in their lives and that of their communities. And this is great news for smaller businesses trying to make a name for themselves. Sadly, there are many organisations who still view culture as a ?nice to have?, this, in turn, leads to negative working environments. And although it might seem like just a business issue, it has broader ramifications.
Knock-on effects
Toxic workplace cultures are an all-too-common story of anxiety, burn-out and stress. This has a profound effect on our physical as well as mental health. For businesses, this is directly related to the costs of absenteeism and presenteeism. And for society, this places further strain on our stretched NHS. Yet, investment in these very areas is positively correlated with improved business performance. Let?s look at the numbers. The HSE Health and Work Strategy revealed that work-related stress is the second greatest cause of occupational ill-health, representing 37% of all cases and 45% of working days lost. To couple this, recent data from the Office of National Statistics highlights the fact that chronic work-related stress affects over half a million UK workers and leads to a staggering 12.5 million lost working days. With Mental Health Awareness Week last week, I?d be interested to know how many small business owners were aware of this, or indeed, had anything planned for it? Although conversations about mental health have come a long way ? in the last year in particular ? it still holds a stigma and many employees are suffering in silence. A way to get past this is proving to your staff you?re taking this issue seriously ? whether that?s mental health training for line managers, developing a mental health charter or budget for employee support. It?s also important to foster a culture whereby people feel they can talk to their line managers about any problems ? and most importantly, trust them. Companies are no longer a place people go to 9 to 5. A job is a huge part of someone?s identity, it can take up a lot of their thoughts outside of work and often involves going above and beyond their role. Isn?t it right that the business they have invested their time and career in, support them when times are tough? The call is clear, culture isn?t a soft option. It has a clear impact not just on business success, but on the economy and society as a whole. In fact, we found the cost of poor workplace culture
equates to a staggering ?23.6 billion per year
. And if you want to recruit the best and brightest talent, positive working environments is the latest demand. So, in short, if you care about the people working at your business, you should care about your culture. Businesses are now operating in a
culture economy
and SMEs who fail to realise this won?t last long.
Jonathan Richards is CEO?and founder of specialist HR software company?Breathe.
In association with Breathe, Real Business is running the?SME Culture Leaders List 2019, the only league table of its kind catering to the UK?s thriving small and medium businesses that put company culture first.
Share this story