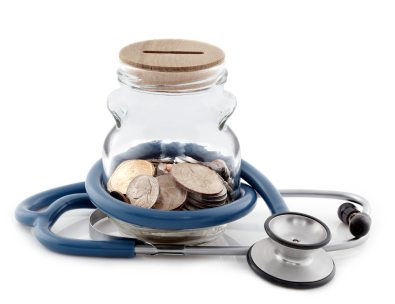 For anyone involved in a transaction, be it a house or a business sale, at some point in the process the deal will need some intensive care treatment. The extent of this clearly depends on the particular "illness" the transaction is diagnosed with. Just as with human illnesses, early recognition means survival rates increase.
Unfortunately, 1,001 things can go wrong. A change of heart of the buyer, or indeed a vendor market collapse, and occasionally, a real life fatality; each of these complications needs a different response but, all have one thing in common: they need to be diagnosed quickly. Early acknowledgment of the issue and speedy resolution is the rule of this game. Experience has taught me, and surely many of you too, that denial or dragging out of a problem always makes the situation worse. Encouraging a continued debate may well work in some circumstances, but it can also add substantial costs to an already lost situation. No one likes to admit that things are not what was hoped. But even if the deal does eventually fail, at least then the situation cannot be rectified and the parties in question can move on. My tips for a fast solution include:
An honest appraisal of the situation and if appropriate, a third party review;
A straight talking face-to-face meeting with those parties concerned;
A viable alternative review (if there are any);
A fixed time line agreement on agreeing on next steps (this is hugely important to stop matters just dragging on);
A ten point or less action plan, agreed and implemented to move to the next stage even if it's away from the deal;
Finally and critically, personal acknowledgement that a really serious issue needs dealing with, one way or another;
Move on or off, but don't stall longer than needed.
Jo Haigh is head of FDS corporate finance services and the author of 'The Financial Times Guide to Finance for Non Financial Managers'.
Share this story