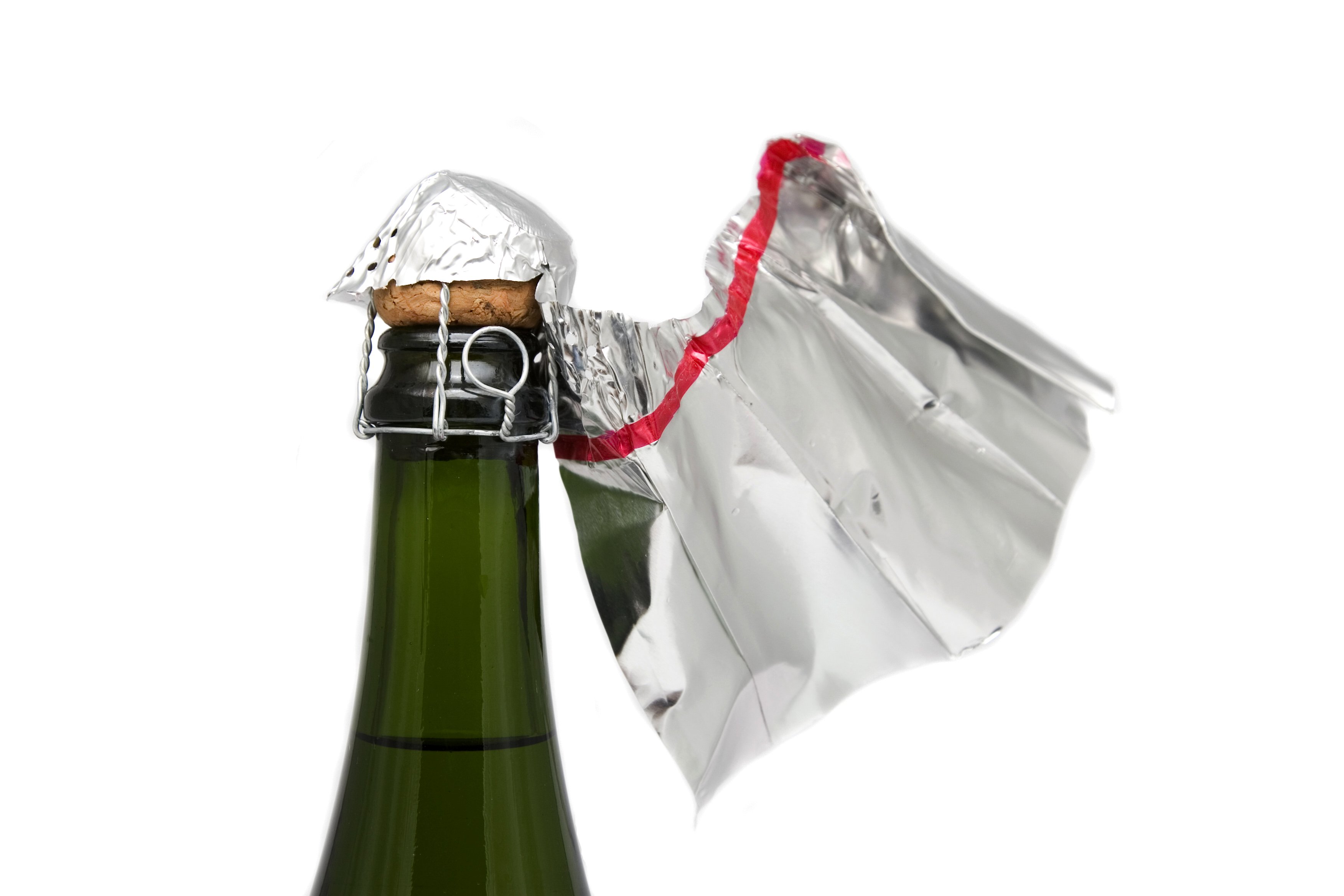 Win a case of champagne by filling in the FDs' Excellence Awards survey!
The FDs' Excellence Awards survey is the largest of its kind in the UK and is the only one supported by the CBI. But it relies on one thing:
your votes
. On the evening of May 10, 2011, we'll be announcing the winners of the FDs' Excellence Awards, held in association with the ICAEW. Before we get there, we
need you to vote
: who is the best auditor? What is the best business bank? Who is your preferred financial software supplier? What recruitment agency gets your vote? To get your vote, we're throwing in a case of champagne for one lucky winner, courtesy of
Real Business
. Not the FD of your company? Why don't you pass the link on to your finance guru so they have a chance at the prizes? (And if you're really nice to them, perhaps they'll share the spoils with you..!)
Cast your vote here.
Held in association with the ICAEW and supported by the CBI and Real Business, the FDs' Excellence Awards 2011 recognise the best-performing finance directors from public and privately-owned companies in the UK, as well as the service providers that support Britain's finance community. Find out more details about
the awards, the nomination process and the survey here
.
Picture source

Share this story