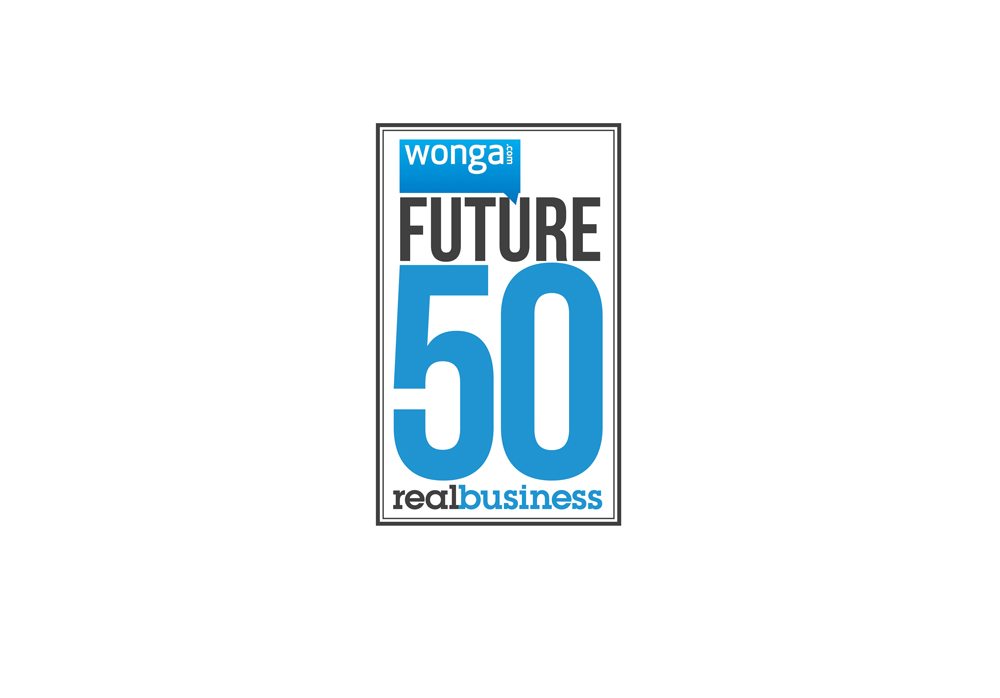 Who'd have thought that the world's wine market would ever feature anything but French classics?
Well, it did change, led primarily by astute marketing and keen pricing from new world growers in Australia, New Zealand, South Africa and, subsequently, Chile and Argentina. So what's next?
Soul Tree Wines
is a British company that produces wines in India and markets them around the world – creating not only a worldwide consumer brand, but virtually fashioning a new product category. The firm is, it say, putting the Indian wine industry on the map. The business launched in January 2011 after a six-month pilot. Within 18 months the firm had five distribution partners and listings in 300 restaurants across the UK, France, Germany and Ireland, Spain, Canada and India are next on the menu. Run by
Melvin D'Souza and Alok Mathur
, Soul Tree is aiming to be the next Innocent or Cobra in the consumer market. With 15 million regular UK wine drinkers, and more than 10,000 Indian restaurants, who's to say they're not onto something…?
Share this story