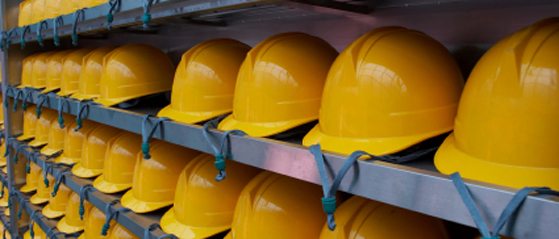 Imagine it?s the year 2035. A hologram created by Apple has just won X Factor and Wayne Rooney?s son Kai has just been transferred from United to City for a world record ?1bn in the January transfer window.
Meanwhile, you have a burst pipe in your home or business premises. You call your friendly reliable plumbing firm to find there?s a six-month waiting list because of the lack of skilled tradesmen. At the same time, the government (which has managed to find a few quid somewhere) announces a new solar-powered monorail that?ll take passengers from Edinburgh to London in ten minutes. Unfortunately, there are no engineers to design and build it and it?s dumped on the scrap heap. To some, this might all sound far-fetched. But ask anyone in engineering and the traditional trades what the future holds for their industries and they will give you a very worried shake of the head. Without skilled people, many sectors within UK plc will disappear. To stop this happening in 20-odd years time, we have to invest in the future workforce through the right sort of training and education. Today marks the start of
National Apprenticeship Week
, which is the perfect opportunity to remind businesses of the responsibility they have to the future of their industries. Hiring one or more apprentices will make a huge difference. Apprenticeships help improve productivity and make businesses more competitive. We need to create a workforce that, by 2035, will be full of experienced, 40-somethings who have the skills and attributes needed to design, build and mend the washing machines of the future or create a transport system fit for hover-cars or whatever else we?ll be driving then. ASDA and Morrisons are already running apprenticeships in shelf-stacking. All well and good but we need to make sure these aren't the only courses available. The shelves will be neat and colour-coordinated, but they will be no buildings to house them in and no roads to take shoppers to the stores. During Apprenticeship Week, take another look at your business and see where you can fit an apprentice. If something isn?t done now, there won?t be much of a country left to see Rooney Jnr lift the Champions League Trophy for City.
Charlie Mullins grew up on an estate in South London and left school with no qualifications. He started Pimlico Plumbers in 1979, after completing a four-year plumbing apprenticeship. The company employs 150 professional plumbers and turns over more than ?16m a year.
Share this story