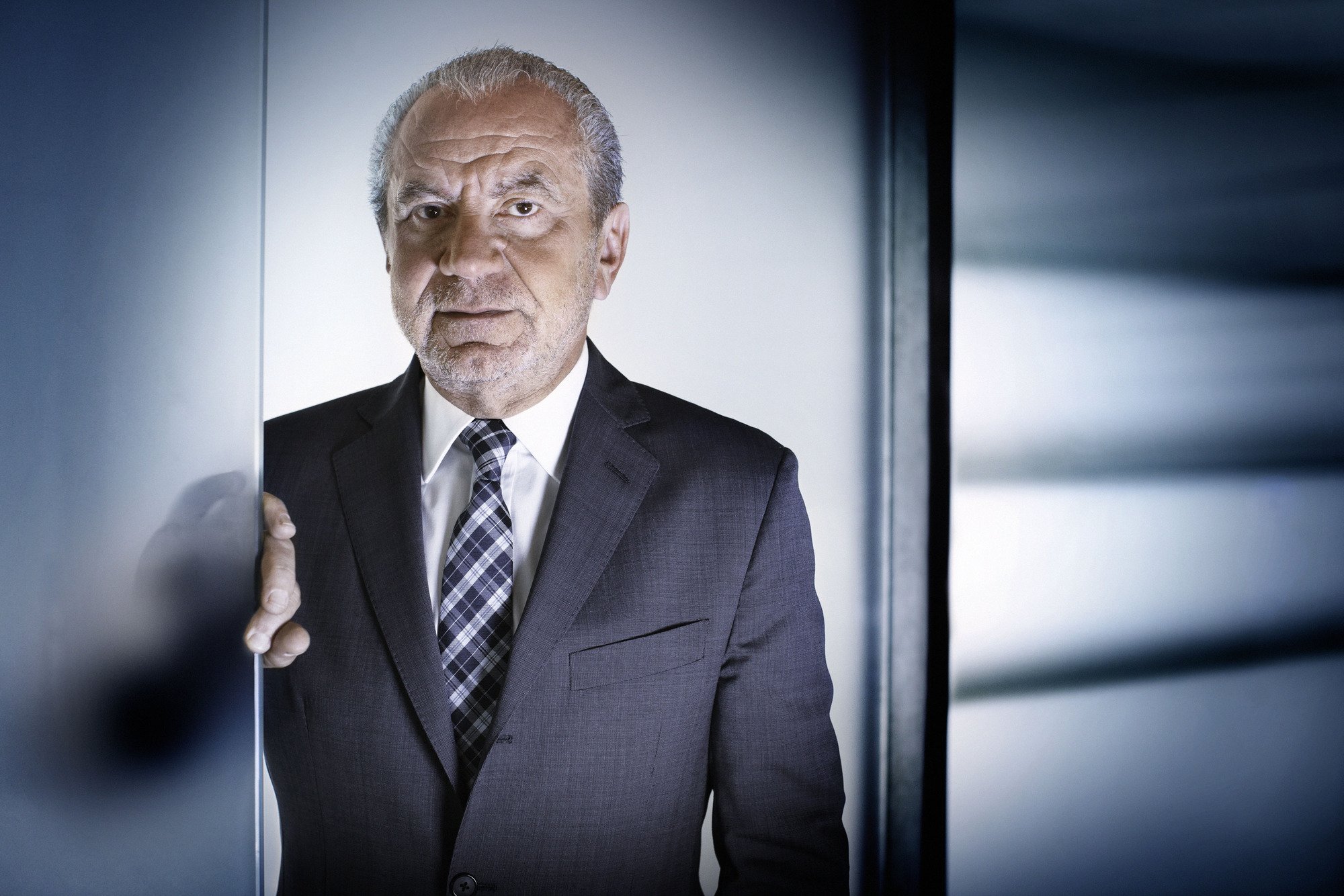 Next week, on?Young Apprentice, James McCullagh and Zara Brownless will go head-to-head to be crowned Lord Sugar's young apprentice, taking home a ?25,000 prize to start their own business.
Thousands applied for Young Apprentice, and the competition has been fierce. As the weeks went by, we waved goodbye to Mahamed, Ben, Hannah, Lewis, Gbemi, Harry M, Lizzie and Harry H. (Read more about the boys and girls here.)?
But what really made James McCullagh and Zara Brownless stand head and shoulders above the rest? We look at their best and worst bits throughout Young Apprentice.
James McCullagh
Aged 17, James McCullagh is from County Derry, Northern Ireland and is currently studying for his A Levels in English, Economics, Spanish and Biology.
James McCullagh describes himself as a risk-taker that always follows his gut instinct. James got the joint highest score in GCSE Economics in Northern Ireland and feels he is a natural businessman.
Appearances in the boardroom:?Three
Task wins:?Four
James McCullagh's best bits:
James came up with the brand name "Shiverrrr me Timbers" in week one, when the teams were tasked with making and selling ice cream

He shone in week four's selling task, seeing his team to victory with him as project manager

James proved himself in week six by coordinating project manager Haya and Harry H in the negotiating task

James McCullagh's worst bits:
James thoroughly annoyed everyone in week one with his overuse of the phrase "I completely disagree"

In episode three, James pitched some flowers as "rainforest chic" to a client ? unsurprisingly, his team lost out on the order

In week five, James and Harry M won a one-way ticket to the boardroom as they failed to plan their story board when tasked to create their own antiperspirant deodorant advert

Zara Brownless
Aged?16, Zara Brownless lives in Hertfordshire and is currently studying for A Levels in English Literature, Maths, History and Theatre Studies.
Film enthusiast Zara Brownless used to be a baby model and won a sock design competition when she was seven years old. She is inspired by Katherine Bigelow, the first female director to win an Oscar and currently produces films for charities.
Appearances in the boardroom:?three
Wins:?four
Zara Brownless's best bits:
Zara managed to upsell cones, sprinkles and sauce in week one's frozen treats task, which ensured the girls brought in much more revenue than the boys and won the task

Zara did a fantastic job in week two's flower arranging task, winning orders from two of the three clients that Lord Sugar had put forward for the teams. Unsurprisingly, both clients were more than happy with the arrangements that Zara delivered

Zara proved just how good her presentation skills were as she delivered all three pitches to the clients in week seven's popcorn task, and won large orders from two of them

Zara Brownless's worst bits:
Zara sruggled in week four's selling task, failing to sell any products. Unsurprisingly, she was pulled up on it in the boardroom

In week five's deodorant task, Zara proved just how argumentative she can be as she fought with Hayley and failed to compromise on any of the shots that went in the final ad

Zara made a fatal error in episode six as she drove all the way to Croydon with Hayley to pick up an antique watch. Not only was it overpriced, but it wasted four hours of their day

Lord Sugar was unimpressed that Zara tried to take credit for Harry M's idea in week six, and she ended up with a lot of egg on her face

Who's going to take the title…?
Our money's on Zara. She's more interesting, more personable, and she would put Lord Sugar's ?25,000 to better use.? James McCullagh is a worthy adversary, though ? he's cheeky, he's sharp and he could talk anyone into their grave. Next week's task will see the?
Young Apprentice's
?ten former candidates return to help our two finalists.?Lord Sugar will challenge the two finalists to create and promote a downloadable online game. The key? To create a viral ad. Which finalist will succeed? And for which candidate will it be "game over"? Find out next Monday.
Share this story