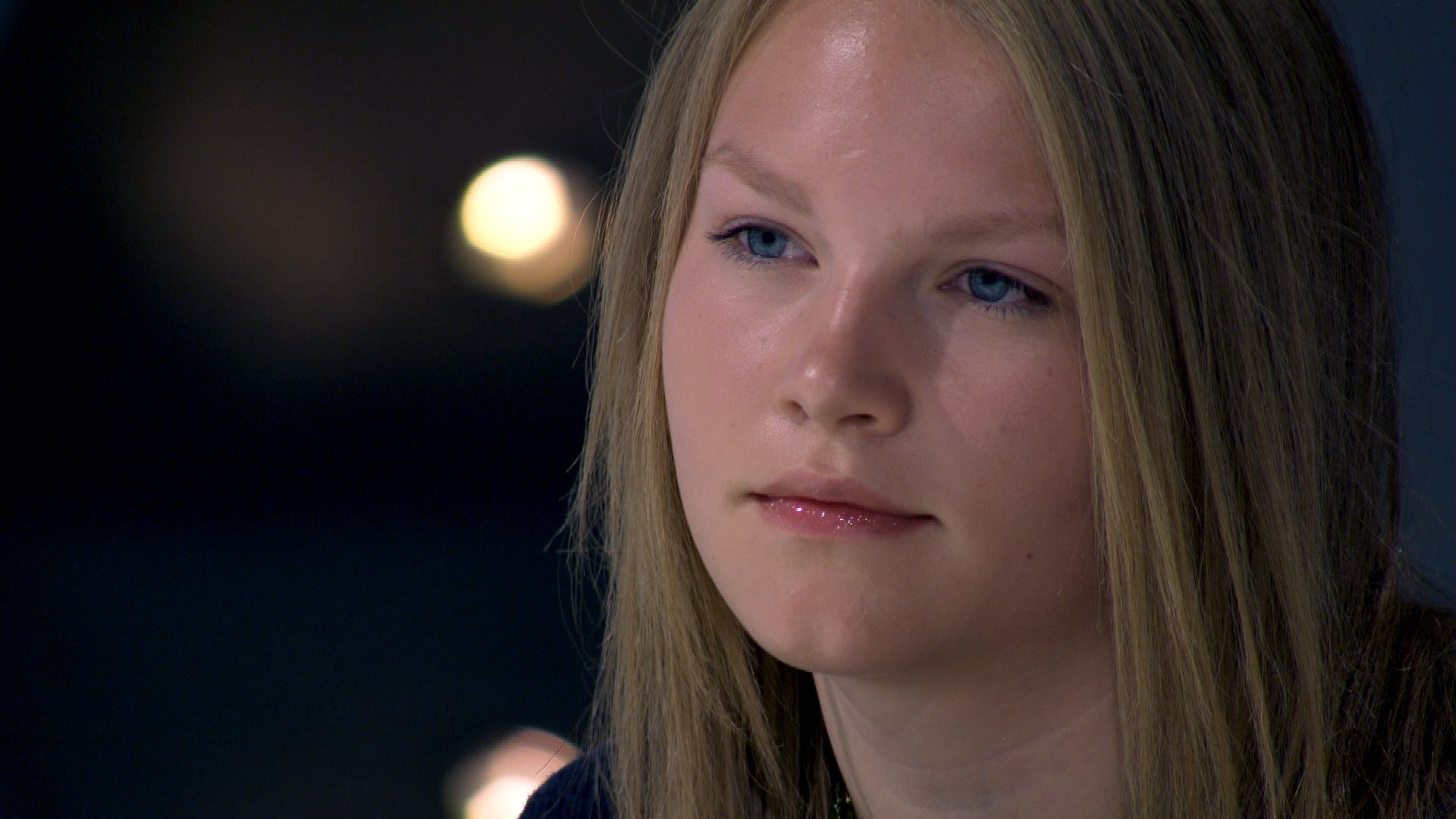 It's the final of Young Apprentice!
What happened last week? Last week on Young Apprentice, Harry H's team tested the taste of America as the Young Apprentice teams were tasked with creating and pitching their own flavours of popcorn. James's team were lucky enough to sample the sweet smell of success, however, as their Mediterranean-flavoured popcorn, "La Popcorn" received the most orders.
Now, week eight, just two candidates remain in the fight to become Lord Sugar's Young Apprentice.
The task
The final two Young Apprentice candidates, Zara and James, met at County Hall (once home to London's local government and now a leisure and entertainment hotspot and London's largest gaming arcade) and were tasked with coming up with a brand new online video game that they could then sell to the masses.
They would have to produce the game concept and a viral internet ad to advertise the game, then pitch it to an audience of professionals.
Lord Sugar brought back all of the original Young Apprentice candidates and the teams were split. Harry H, Lewis, Hayley, Lizzie and Hannah were placed in James' team and Gbemi, Haya, Ben, Harry M and little Mohamed joined Zara's team.
What happened
The Young Apprentice teams got straight to work on developing their game concepts. Lewis came up with the idea of a seagull on a beach trying to steal people's food and Lizzie had the idea of a memory game that involved a room full of objects, a flash and then a number of items being taken away. The gamer would then have to guess which items had gone.
James wasn't sure of either of the ideas and wanted to develop a time management game where the user was the Prime Minister which he soon called "Crazy Cabinet ? do a better job".
Zara's team quickly settled on the idea of a lost pet that had escaped, and decided on a pig that had escaped from a butcher's. "Piggy Panic" was soon formed and the team went about casting the role of an "evil butcher" for their viral ad.
James's idea for the viral ad was to create a series of political broadcast spoof ads. His actors were asked to say quirky lines, such as "I think we should sell Scotland to solve the budget deficit"… you get the idea.
Zara's ad didn't get many laughs among the team (picture a butcher chasing a girl in a pink pig costume), but as she prepared for her pitch, Nick was left commenting, "I've never seen such a determined 16 year old."
Crunch time, and the pair pitched their concepts to industry experts from companies including Facebook, Disney and Sony. James delivered an excellent, funny pitch which was somewhat like a presidential address, and his viral ad seemed to go down well with the industry experts. Zara's viral ad was also well received with the audience and particularly by Lord Sugar.
Cringeworthy moments
Mohamed suggesting the game involve a graveyard and zombies… how original. Good job we got rid of him in week one!
Harry H running around in a pink piggy costume. He looked *ridiculous*.
The winner
Back in the boardroom after evaluating their game concepts, Lord Sugar had mixed comments for the Young Apprentice duo. He felt that there was more of a correlation between Zara's viral ad and her game, but they both delivered a great presentation and should be proud of what they had achieved.
It was a tough decision for Lord Sugar to call, who was going to hear that it was game over?
Fired/Hired!
As the candidates received a final grilling from Lord Sugar, Karen and Nick, James admitted that he'd not only never had a job, but he'd come into the competition in the wrong way (all guns blazing at the beginning ? people didn't like him at the start). A born decision maker and risk taker, he still felt that he'd achieved an awful lot throughout the process.
Zara felt that she'd never held back and had either managed the whole team or the sub team. Lord Sugar was impressed with how calm and collected she was throughout the competition.
12 candidates, one investment… Lord Sugars search for his Young Apprentice is over, so who took the title? It was Zara, of course!
Verdict
James ultimately sealed his fate when asked what he would do with the money if he won. His answer? Widen his knowledge of economics and then produce something, market it and sell it. Not a very solid investment.
In comparison, Zara wanted to buy more advanced equipment for her film making business in order to make bigger scale productions. The girl has plans ? and we're sure we'll see more of her in the future.
Share this story