What makes a good leader" And what natural qualities mean someone is a better leader than others" These sorts of questions dominate offices, business school lecture rooms, and entrepreneurial conferences worldwide.
With the on-going march of time and all the discussion of inclusiveness that goes along with it, you would think people's views over what constitutes good leadership would have diversified as well. But this is not the case, and the group with the most stereotypical views when it comes to leadership might surprise you.
Young people aren't that progressive about gender and leadership
According to research provided by The Duke of Edinburgh's Award, a global youth achievement award and charity, a third of young people still equate strong leadership skills with men. So let's take a closer look at the research and see what cultures are shifting among tomorrow's?leaders when it comes to entrenched views about leadership capabilities" and what isn't.
Cerebral characteristics are valued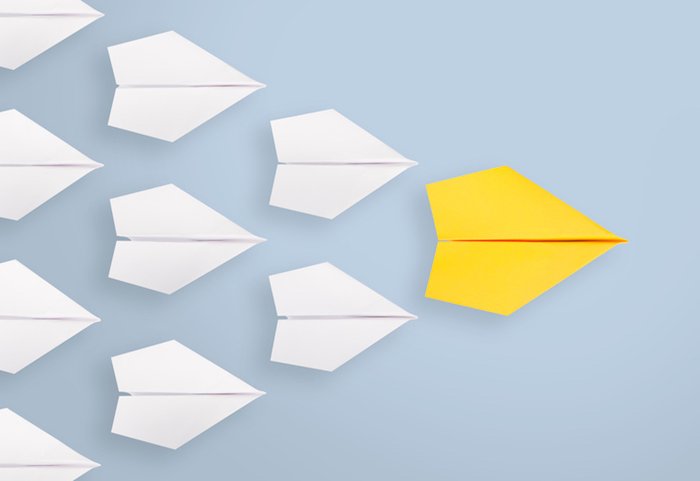 Out of the test group consisting of 14-18-year-olds, a substantial?58% of respondents said listening skills, kindness, and empathy were characteristics they looked for in good leaders. Only a minority of those questioned said 'traditional' leadership skills such as discipline (10%) dominance (6%) and ruthlessness (3%) were attractive or desirable leadership skills to have.
"It's encouraging to see that inclusive leadership skills are being recognised by young people. It's no longer about being the loudest and most dominant person in the room compassion, self-belief and staying power are much more important." Peter Westgarth, CEO of The Duke of Edinburgh's Award
They don't like 'Trump' style leadership
In terms of leadership idols, the research has proven that on the whole, young people favour famous 'leaders' who pursue less egocentric and more inclusive forms of leadership.
These figures include ex-American President Barack Obama, a leader known for his calm approach to public speaking and debate, IT entrepreneur Bill Gates who values social impact, and cool-headed England football manager Gareth Southgate and calm and collected team-player, Harry Kane.
Despite the different industries, these 'leaders' operate in, they are united by their modest characteristics and calmer approach to their work.
?For too long, good leadership has been associated with dominance and authority. I've seen many examples of these traits only getting people so far before they?re caught out, and ultimately, it's empathy and resilience that tends to win." Sarah Willingham, Dragon's Den Investor
For most, the future of leadership is still male
The research also revealed an average leadership opinion from young people that is less than progressive. Whilst young people were vocal about their support for leaders with less dominating or aggressive characteristics, they continue to value men as 'natural leaders'.
Whilst television matriarch Oprah Winfrey comes fifth place in the survey of overall leaders, the top four leaders are men.
A shocking sideline to the findings is that some 34% of young people believe there have been more male leaders in history because men 'naturally' possess?better leadership skills than women. This part of the research shows that more education surrounding?diversity and inclusion needs to be implemented within schools.
Young people have progressive ideas, but more education is needed
The survey's findings regarding gender reveal an absence of understanding about the historic lack of women's enfranchisement in public and professional spaces.
This memory gap young people appear to have has led a significant number to assume this inequality is down to a biological lack of leadership ability within women as a group. These are particularly shocking findings from a generation purported to be more 'socially woke' than their millennial predecessors.