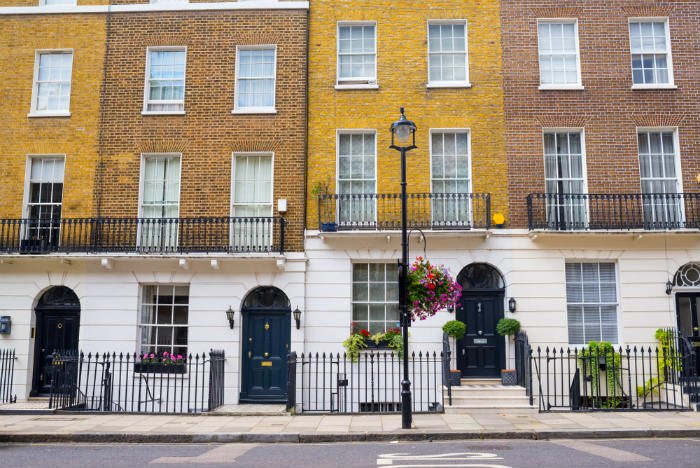 Over the past four decades, the discounts available under the Right to Buy have increased annually – today reaching a maximum of ?82,800, increasing to ?110,500 for qualifying properties in London. Simply by satisfying the minimum tenancy requirement of three years, council property tenants may qualify to purchase their home at a significant discount. In addition, qualifying tenants are typically able to organise
Right to Buy mortgages
without providing any additional deposit.?
Lower discounts of ?24,000 and ?8,000 are available in Northern Ireland and Wales respectively.?
However, there is currently no such scheme in place for private tenants, or for individuals or businesses renting commercial properties. But there are some who believe that a programme could be in the pipeline, which would provide some commercial property tenants with the legal right to purchase their properties.?
According to the official terms of the Leasehold Reform Act 1967, long-term leaseholders of houses in the UK may have the right to purchase their properties upon meeting strict (and somewhat extensive) criteria. Since its introduction, the Act has applied exclusively to certain residential dwellings across the UK. Nevertheless, a decision reached recently in the House of Lords could potentially extend this right to buy for commercial property tenants.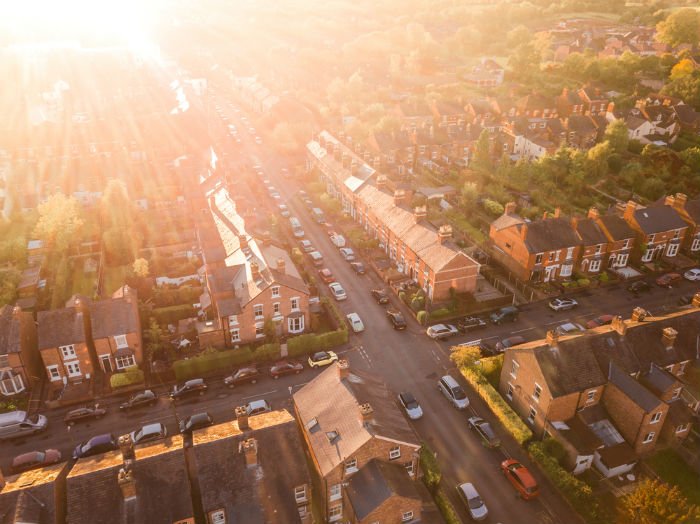 The decision followed a detailed debate as to the relevance of the definition of the property in question. Specifically, commercial property which had initially been designed to use as a house or could realistically be defined as a house, would fall within the same rules as domestic dwellings under the Leasehold Reform Act 1967.
In reaching a decision, the Lords considered a building that was currently being used for commercial purposes, although it was initially built as a residential dwelling. Despite the fact that the building was in no way suitable for residential habitation at the time of the discussion, this was considered irrelevant. Instead, the fact that it was built as a residential property meant that it qualified as a residential property, irrespective of any modifications that had taken place over the years.
This would therefore mean that, should the current commercial tenants of the property qualify under the terms of the Leasehold Reform Act 1967, it may indeed
qualify for the right to buy
the property. Even if they intended to continue using it for commercial process purposes, it would still technically be classified as a house and could therefore be purchased as such. However, the extensive discounts that apply under the conventional Right to Buy scheme for council homes do not extend to purchases made under the terms of the Leasehold Reform Act 1967.
Further reform discussed
The Lords? decision follows recent debate at government level regarding the possibility of Right to Buy being extended to private tenants. Advocates insist that to give
private tenants
the right to buy their properties at a fair price would in some way quell the UK?s housing crisis. By contrast, others cite the enormous financial losses the UK?s 2.6 million private landlords could face, if forced to sell their properties at a price determined by the government.
In the case of private tenancy Right to Buy, however, no specific time phase or concrete proposals have yet been issued by the government.
Share this story