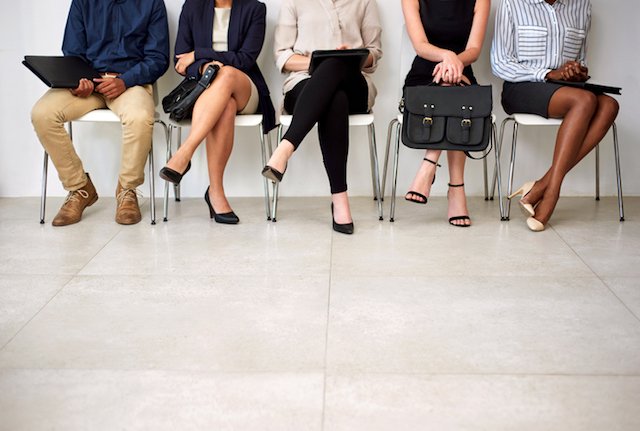 UK salaries have reached an all-time high, with the average pay reaching a staggering ?36,493. In terms of sector, this earning increase has not picked any favorites. In fact, a variety of industries have seen salary growth. For example, the agricultural sector is one industry where employees can earn 23.3% more this year. This salary spike has even affected the notoriously volatile hospitality sector ?? which has seen a stealthy 13% rise in salaries. However, the reasons behind these salary hikes aren't due to a buoyant jobs economy. In fact, it's because these very sectors are struggling to attract candidates to fill their roles. With businesses raising salaries as an incentive for more to apply.
Why are British businesses struggling to recruit?
The real question business owners should be asking themselves is, '
why
are employees being so choosy?' Bosses who have worked hard to forge their way in the business world may feel that this problem could be classed as a luxury. After all, shouldn't candidates be happy that there is a high demand for jobs as well as the opportunity to receive a better wage?
CV-Library's
Managing Director, John Salt says?Brexit is to blame, adding that it has created a cloud of uncertainty that's hovering above the employee landscape in the UK.
The Brexit blame
Salt says that political uncertainty is not only making employees cling to their current jobs, but it's also making them fearful about moving sectors ?? with many seeing it as the wrong climate to take risks.
He adds that as a "result, organisations have had no choice but to push up pay in a bid to entice professionals out of their current roles."
You would think better money would be a motivator for many to take a leap in a different corporate direction, however, these efforts aren't paying off, he says.
Could vacant jobs trigger a bust?
"If the government does not focus on boosting the UK economy, we may well see a high number of UK companies reach breaking point in the next six months," he adds. The lack of talent filling crucial roles is a complicated time for business owners and especially for SMEs where every position counts. Whilst a?job boom usually equates to prosperity, the murky undertones of this political climate have made it hard for business owners and employees alike to bask in the positive outcome of a fertile job market and the opportunities that come with it.
Some sectors might not make it
These statistics reveal that we're teetering on the economic edge. It's a climate where certain industries might not survive in the long-term. For example, whilst jobs in construction have seen a 21.7% increase in the number of applicants
this
year, there has been a 26.8% decrease in people applying for retail-based roles, something that has, (no doubt), been spurred on by the
decline
of the British high street.
Is market disruption to blame?
The sectors that seem to be struggling to recruit candidates are ones which are being disrupted by new technologies. For example, in the customer service industry, the likes of
chatbots
and other advancements in AI could render human employees obsolete. This is the same with retail, where the
e-commerce revolution
has stalled the more traditional businesses in the sector. Even more startling is the fact that the
social care industry
looks set to be disrupted by 'robot carers'.
Does your business operate in one of the sectors that are failing to attract talent? Check below…
1. Agriculture
8,160 fewer applications (34.5%)
2.?

Customer Service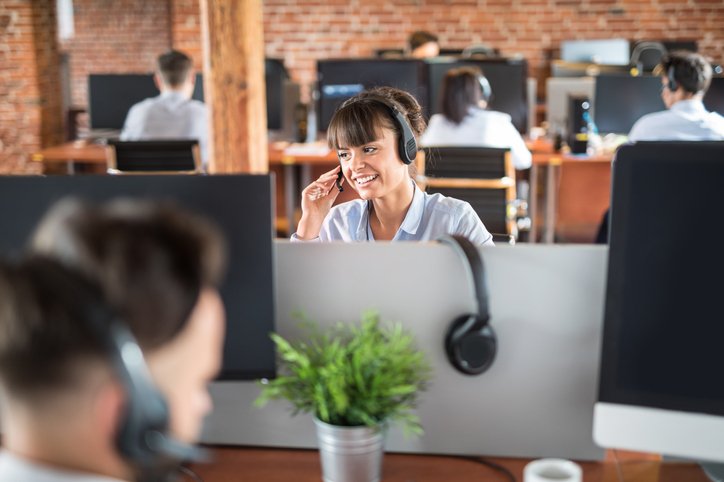 283,079 less applications?(down 32.3%)
3. Hospitality
35,969 less applications?(down 30.6%)
4. Retail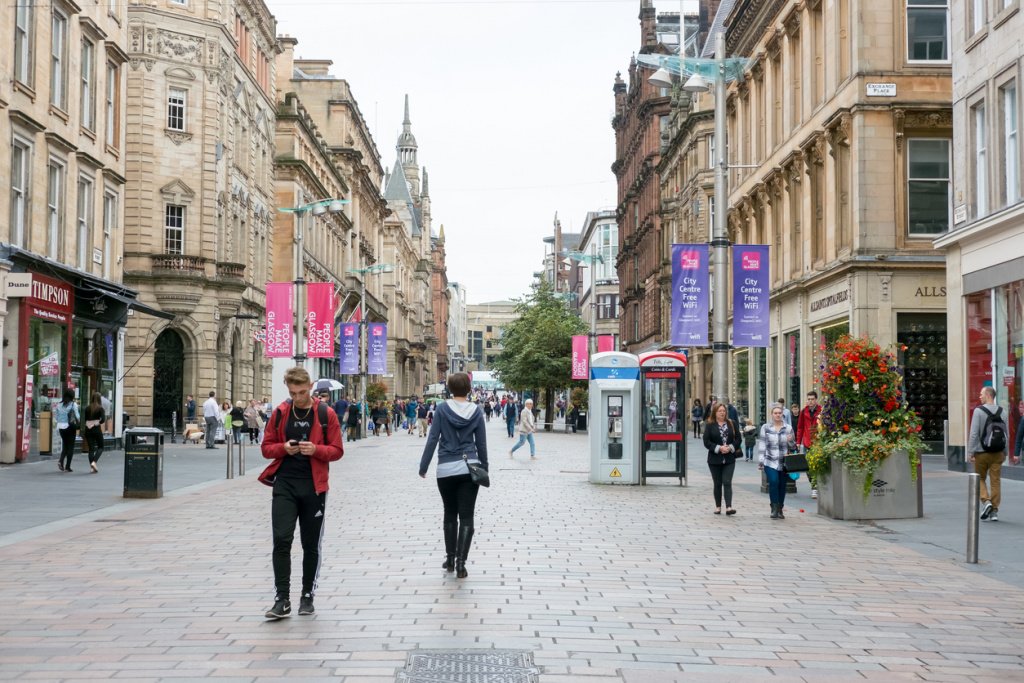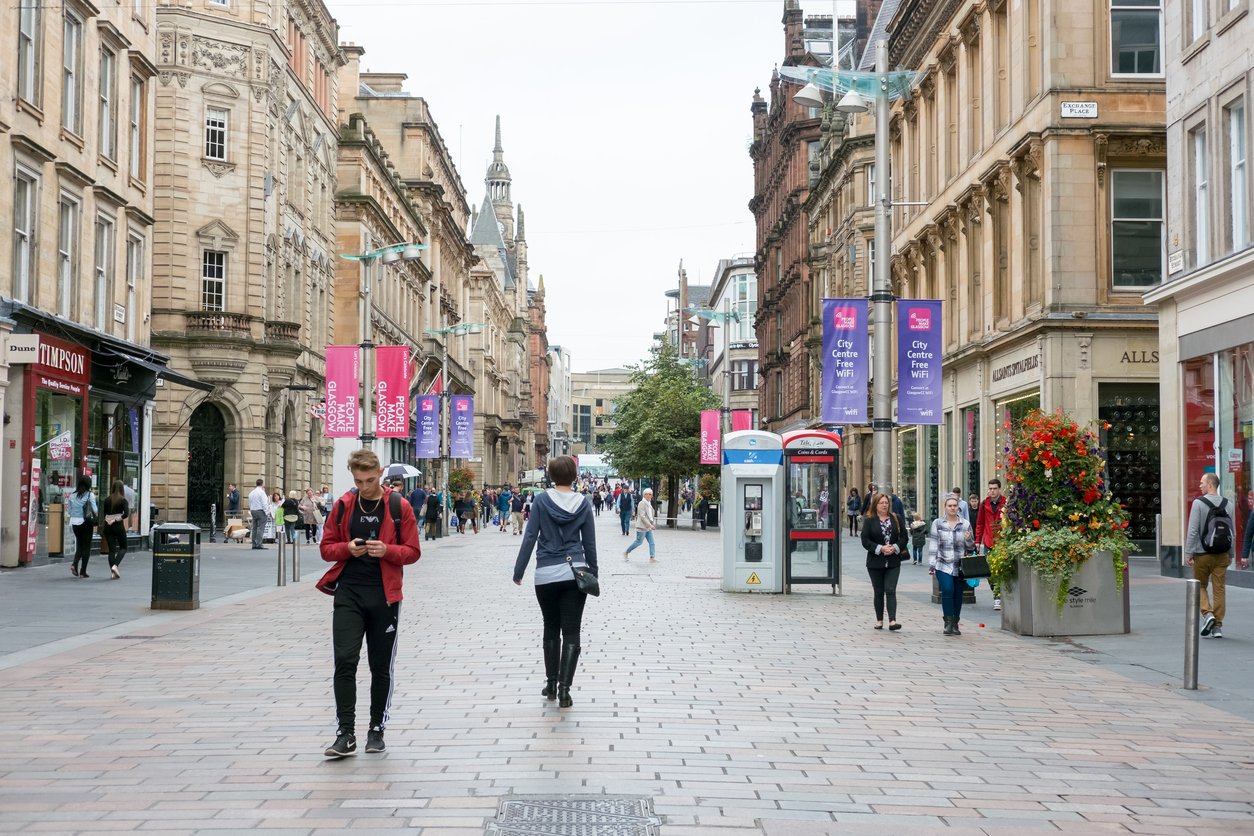 135,288 less applications?(down 26.8%)
5. Social Care
79,726 less applications?(down 19.9%)
Share this story