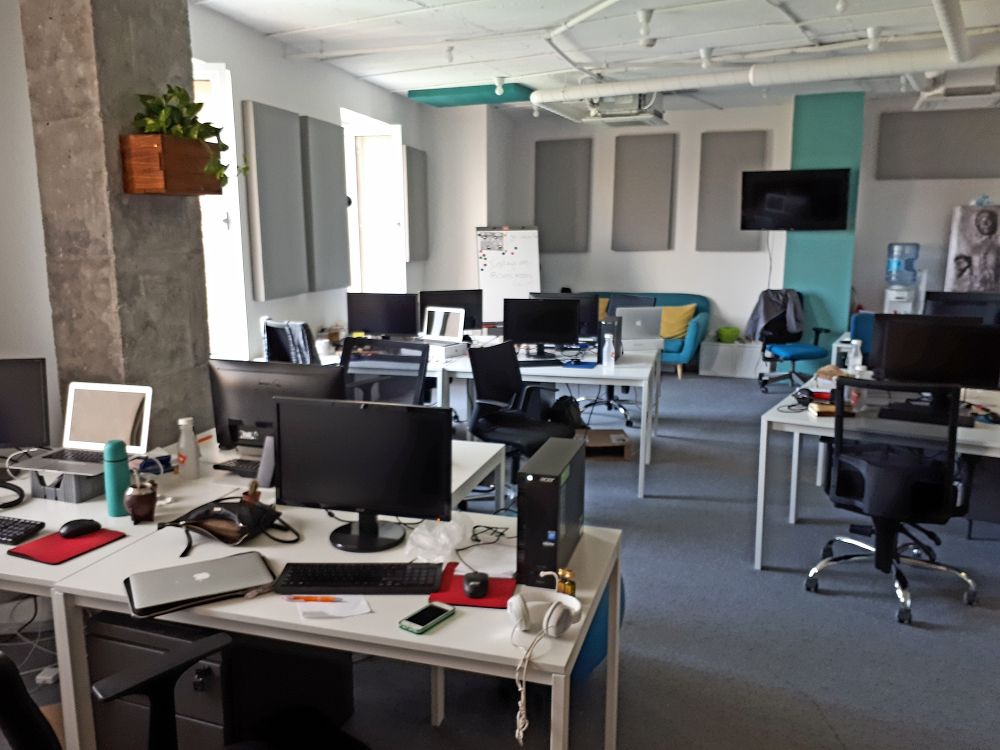 Nearly 69% of HR & recruitment workers are hesitant to return to work after lockdown laws are lifted study reveals.
New research conducted by financial service provider
Hitachi Capital
has highlighted industry workers attitudes towards returning to the office, with the majority of people wishing to remain at home, even when social distancing rules have been loosened.
The top five professions that would prefer to work from home:
Recruitment and HR (69%)

Sales (67%)

Science and pharmaceuticals (65%)

Information technology & Creative arts and design (63%)

Law (61%) 
Since the 23rd of March, the UK has been living under self-isolation laws, which prohibited all non-essential workers to remain at home, to prohibit the spread of Coronavirus. These regimes have allowed many employees to get accustomed to a new more comfortable way of working, with 31% of people saying the lack of commute in and out of work made them enjoy home working the most. Furthermore, 19% claimed it was because they can structure their working day around their daily life and 8% said that they enjoyed home working because they don't have to dress for the office.
Last Sunday (10th of May) PM Borris Johnson addressed the nation outlining a new set of rules surrounding COVID-19 practice.
A regime which was condemned as divisive and confusing to many. In his speech, he "actively encouraged" people to return to work if they cannot do so from home. And while he was mainly referring to those in construction and laboratory sectors, the statement frightened many employers about the prospect of allowing staff back into the office space.
 "Working from home has both its pros and cons, and our research shows that it could definitely have a lasting impact on the habits of workers in HR and recruitment" comments Robert Gordon, CEO of Hitachi Capital. 
He continues..
"This changing landscape provides employers with an opportunity to re-evaluate their business models. Remote working has forced everyone to rethink their working practises and opens up new opportunities for attracting and retaining the best talent from a wider pool.  It could also lead to operational savings, using agile working to offset the cost of expanding office premises."
Share this story