Two Scottish entrepreneurs have created a plant pot product that can be mailed in envelopes.?The idea was constructed by Andrew Flynn and Martin Keane who are design engineers based in Bristol.
The product in focus
The flat-packed nature of the
POTR
pots reduces their environmental impact during shipping when compared with traditional plant pots. Additionally, the origami design allows for easy assembly with one pull of a cotton cord, transforming the flat pattern into a pot capable of holding water at its base.
?Inventions are all about solving problems. It?s so rare to receive a letter these days, but when you get one that?s not a bill but a plant ? it?s a nice surprise." ?? Andrew Flynn, POTR
Sustainability friendly
This product fits the sustainability requirements that many businesses are required to meet to grab consumer attention. All materials used are 100% recycled and are all sourced within Europe to reduce their carbon footprint.
Standing out in the marketplace
These self-watering pots make plant management easy for everyone, in addition as they are made from polypropylene making them more sturdy than other pottery based plants available on the market.
Gaining funding
This business has taken to
Kickstarter
in a bid to gain funds for their first production run. POTR Pots are being made in partnership with a local manufacturer, Bristol-based die-cutting experts Folio, to further minimise environmental impact.
Will Brexit break the SME spirit?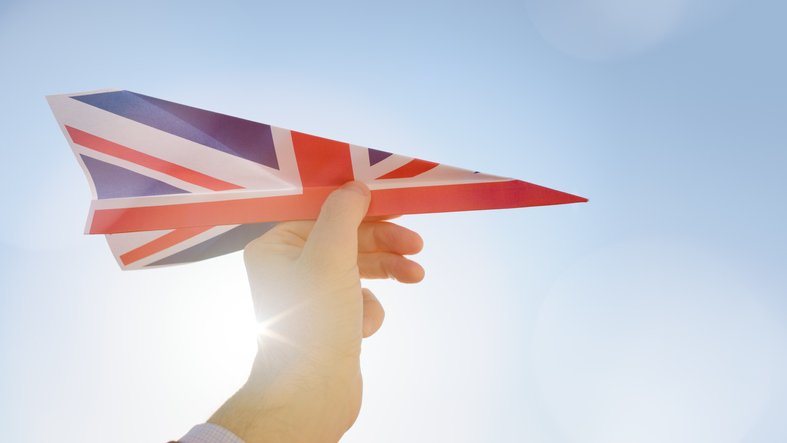 Despite the uncertain economic climate, over half of
SMEs (54%)
?still believe that the UK is a great place to start a small business and 55% are increasingly confident in their future success.
SMEs make up?99.3% ?of all private sector businesses and contribute a combined annual turnover of ?1.9 trillion to the UK economy.
So, why do they think that Britain is still a great place to do business? What SMEs are relying on is feeding into consumer trends of high-tech equipment and the demand for sustainable products and services. Furthermore, 56% of SMEs believe that technology can enable their business to generate more revenue so tapping into these demands will help these groups to compete with bigger brands. This can be seen in the SME battle on the depleting highstreet where brands offering curated services are the ones that are surviving where others are dying. Perhaps it
is
the personal touch these SMEs offer that makes modern consumers want to spend. [article id="132876″ title="Will SMEs beat the Brexit retail decline?"]
Share this story