We polled more than 700 CEOs in Germany, France, the UK, and the US to determine how the modern CEO thinks about purpose. Nearly all of the CEOs (97%) believe there is a role for purpose within the organisation, but just 29% believe it is most effective under their leadership.
This number shouldn?t surprise us.
The disconnect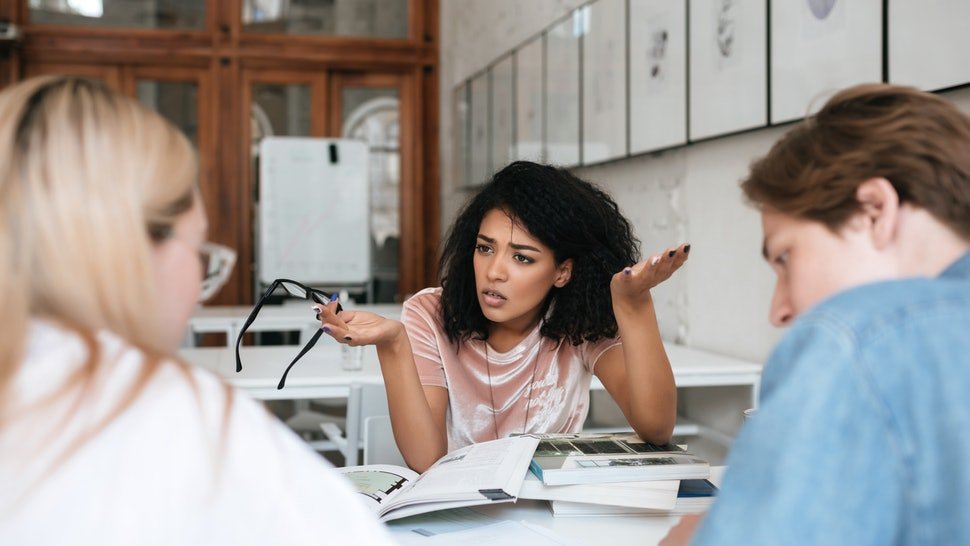 While we may want to believe that CEOs are in business for the greater good, the majority are in it primarily to turn a profit. To those CEOs, purpose doesn't resonate as a priority to their bottom line.
The truth is, however, that it should. Purpose, when executed properly, can generate a better brand image, improve employee relations and performance, and increase profit.
The key is executing it properly.
Our poll indicates that only 22% of CEOs are using purpose to set the direction of the business, 43% are using it to define their brand is it pertains to advertising and branding campaigns, and 20% to recruit and retain talent.
This is a problem. When businesses see purpose as merely a tagline, the foundation of what it represents is lost.
The real idea behind purpose should be setting the direction for the business and creating a unified message between stakeholders, employees, customers, and management.
CEOs are failing to lead
Purpose should instead set and articulate the strategic direction for the organisation, helping to restore trust, unlock greater creativity and build brand awareness.
A CEO's role in all of that should be acting as a long-term visionary and storyteller.
By harnessing the power of purpose, it's possible to articulate an organisation's vision and connect external audiences to it.
Why aren?t CEO's engaging purpose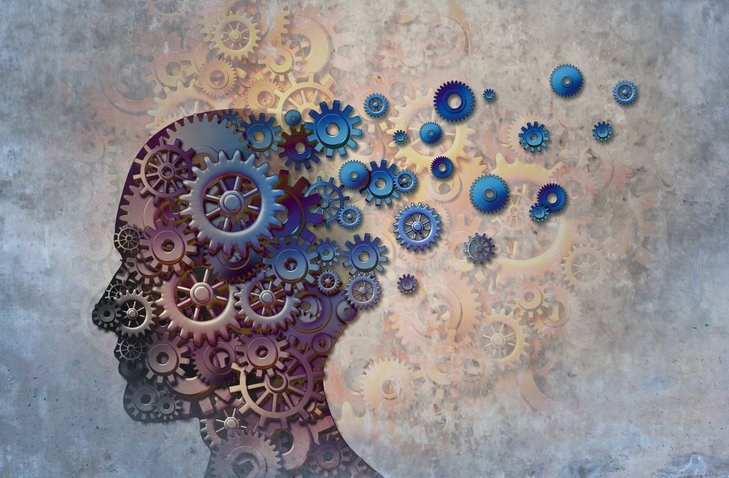 In short: they aren?t making it a priority. Today's business leaders are scrambling to achieve quick, tactical wins, diluting larger ambitions.
According to our research, two-thirds of executives believe short-term pressures have further accelerated since 2012.
While CEOs know they have to deliver long-term value creation, they are more concerned with proving themselves upon their hiring.
In fact, 78% of CEOs believe they have a 90-day window to do so.
This combination of short-termism, reducing tenures, and increasing shareholder demands is putting CEOs under mounting pressure, keeping them from taking a step back and looking at long-term business goals.
What CEOs may not recognise, however, is that taking the time to develop a purpose statement makes running the business exponentially easier. Instead, departments and groups of people operating in silos, all parts of the business are working under one core idea.
How we develop and use purpose
When my company helps others develop a purpose, we look at three different lenses: their heritage and impact, their business ambitions and finally what the market wants.
Then we frame it in the context of the current macroeconomic environment. In other words, we are triangulating the past, the future, and the current macroeconomic environment. Once we ve done that, we test different statements across the organisation.
Our goal isn't to develop a purpose statement in a bubble we want it to properly reflect the entire company, customer base, and shareholders. What does that look like Let's use EY as an example. EY's purpose statement is ?building a better working world.
This can be applied across the organisation. From an employee's standpoint, knowing EY is ?building a better working world is motivating and reassuring. From a leadership perspective, A better working world clearly can guide business decisions.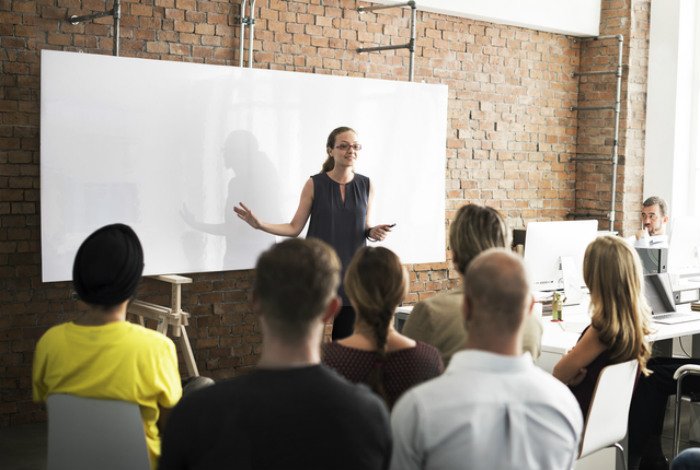 There is a growing global expectation that businesses will step in and assist with socioeconomic issues, putting added pressure on CEOs.
This is where purpose becomes quite useful. Just as a purpose statement can be applied to employee and investment decisions, it can guide a CEO where he or she chooses to position the company in controversial issues.
Amazon CEO Jeff Bezos, for example, promised to make the company entirely carbon neutral by 2040 to meet the goals of the Paris climate agreement.
Examples…
To do so, Amazon ordered 100,000 electric delivery vehicles to reduce its fuel consumption.
In 2016, Apple, Cisco, and eBay tried to block a bill in North Carolina that sought to ban transgender individuals from using bathrooms based on their sexual identity.
In 2018, Patagonia made a statement against the decision to reduce the size of Bears Ears and Grand Staircase-Escalante National Monuments in Utah. These are moves made with a clear purpose.
With a company-wide purpose statement in place for each of these organisations, these moves are not made in an isolated fashion. They represent the overall views of the company, which employees, shareholders, and customers can get behind.
The longer-term view
Though it may seem counterintuitive, developing a purpose statement can help improve short term performance, as well as help, build long term value.
The key is using it correctly, leveraging it as a proper strategic tool that guides all aspects of the business, resulting in happy employees, customers, and shareholders.