Death is pretty much the only inevitable event we can expect out of our lives. What's more, there are countless entrepreneurs and businesses making money out death. One example is the funeral industry.
How much is the UK funeral business worth?
In 2017, the funeral business was booming racking in a steady £1.7bn per year. However as the number of people living to age 65 and older is set to?increase by 40% over the next 20 years, how will the funeral industry cope
Funeral provider Dignity is one SME that's suffering. They've reported a 15% drop in revenues to ?81.1m, which has dragged operating profits down by 42% to £21.7m.
The firm says it's temporarily suspending its dividend payments after profits sharply halved due to a decrease in demand for funerals.
What is the industry doing to respond to this change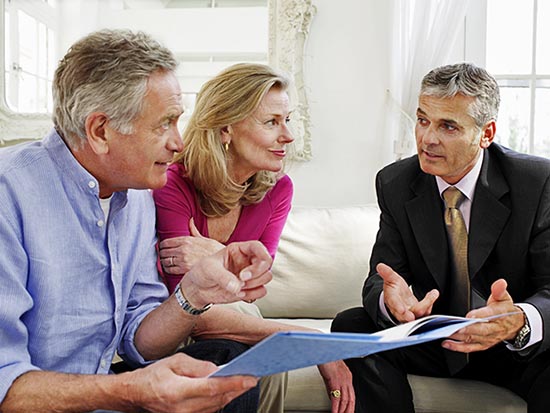 Unlike the economic recession that broke ten years ago, whilst consumers were not shopping as much, they still continued to die.
To adapt to the issues facing the industry today, funeral businesses have made adjustments which are not solely fixated on dealing with death…
Today's customers have different needs, they want to be able to plan and have control over their future whilst they are alive and are able to turn to their local funeral directors for help."– Sandra Homewood, founder Sandra Homewood Funerals?
It's vitally important that funeral provider SMEs adapt and change with the times, says Sandra Homewood of Sandra Homewood Funerals, who has incorporated a funeral plan for family pets as a way to increase revenue in her own company.
Is providing more personalised services the answer?
It's the smaller businesses operating in the sector that are able to be nimble enough to shift their business model with the times. This includes bringing back the 'human touch' to funerals by attempting to override the stigma surrounding death.
To survive in the funeral sector today, businesses have to offer more than just a coffin and a hole in the ground. These days, funeral providers are also expected to take on the role of counsellor and confidant too.
This is reflected in the success of SME,?A Natural Undertaking,?who take the time to personalise funeral caskets and offer a curated and more personalised service for families about how they would like the funeral to be carried out.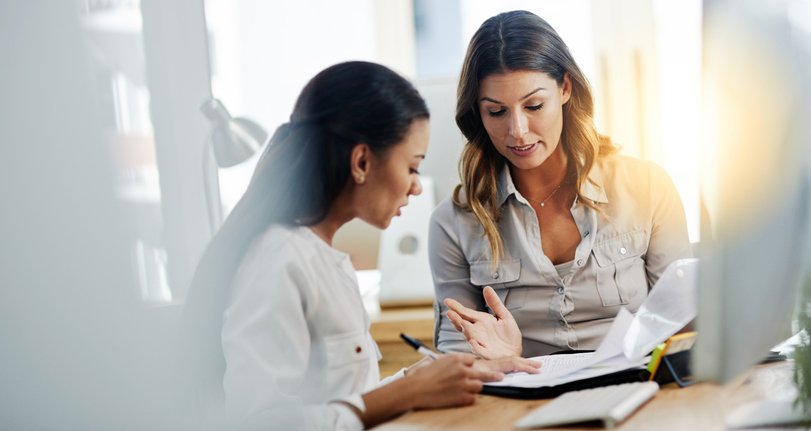 While death tolls may be stalling for the time, many funeral providers are hopeful that this decline is only temporary. In 2018, death tolls actually hit a record high. So what does this somewhat contradictory information mean for funeral providers?
" What they can take away from this news is that whilst oscillating death rates are affected by factors beyond their control, if they consistently provide high quality, personalised services and expand into other markets, they can survive and even grow.